Kristen Wiig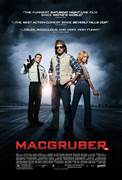 MacGruber (2010)
Only one American hero has earned the rank of Green Beret, Navy SEAL and Army Ranger. Just one operative has been awarded 16 purple hearts, 3 Congressional Medals of Honor and 7 presidential medals of...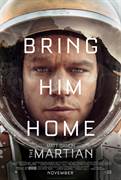 The Martian (2015)
During a manned mission to Mars, Astronaut Mark Watney (Matt Damon) is presumed dead after a fierce storm and left behind by his crew. But Watney has survived and finds himself stranded and alone on the...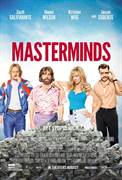 Masterminds (2016)
In this action comedy based on true events, directed by Jared Hess (Napoleon Dynamite; Nacho Libre), David Ghantt (Zach Galifianakis) discovers the true meaning of adventure far beyond his wildest dreams....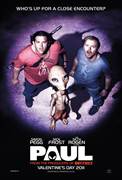 Paul (2011)
Two sci-fi comic geeks embark upon a pilgrimage in a RV to the center of America's UFO heartland: Nevada's infamous Area 51. While in the middle of the desert, the two friends encounter a fugitive...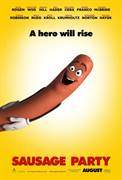 Sausage Party (2016)
Sausage Party, the first R-rated CG animated movie, is about one sausage leading a group of supermarket products on a quest to discover the truth about their existence and what really happens when they...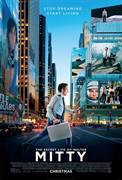 The Secret Life of Walter Mitty (2013)
Ben Stiller directs and stars in THE SECRET LIFE OF WALTER MITTY, an all-audience feel-good adventure that celebrates the true potential in everyone. Walter Mitty, an ordinary guy, lives out his fantasies...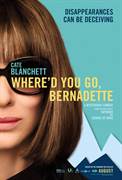 Where'd You Go, Bernadette (2019)
Based on the runaway bestseller, WHERE'D YOU GO, BERNADETTE is an inspiring comedy about Bernadette Fox (Academy Award winner Cate Blanchett), a loving mom who becomes compelled to reconnect...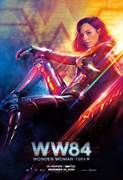 Wonder Woman 1984 (2020)
Diana Prince lives quietly among mortals in the vibrant, sleek 1980s -- an era of excess driven by the pursuit of having it all. Though she's come into her full powers, she maintains a low profile by curating...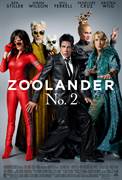 Zoolander 2 (2016)
Models Derek Zoolander (Ben Stiller) and Hansel (Owen Wilson) must stop a conspiracy to kill the world's most beautiful people.