Luc Besson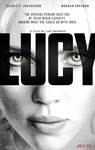 Lucy (2014)
From La Femme Nikita and The Professional to The Fifth Element, writer/director Luc Besson has created some of the toughest, most memorable female action heroes in cinematic history. Now, Besson directs...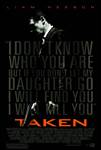 Taken (2009)
While vacationing with a friend in Paris, an American girl (Maggie Grace) is kidnapped by a gang of human traffickers intent on selling her into forced prostitution. Working against the clock, her ex-spy...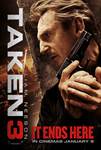 Taken 3 (2015)
Liam Neeson returns as ex-government operative Bryan Mills, whose life is shattered when he's falsely accused of a murder that hits close to home. As he's pursued by a savvy police inspector, Mills...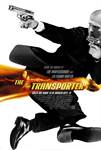 The Transporter (2002)
Ex-Special Forces operator Frank Martin lives what seems to be a quiet life along the French Mediterranean, hiring himself out as a mercenary "transporter" who moves goods -- human or otherwise -- from...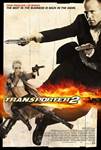 Transporter 2 (2005)
The best in the business is back in the game!Jason Statham returns in his signature role as ex-Special Forces operative Frank Martin aka "The Transporter." Now retired from his chosen profession...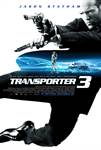 Transporter 3 (2008)
Frank Martin has been pressured into transporting Valentina, the kidnapped daughter of Leonid Vasilev, the head of the Environmental Protection Agency for the Ukraine, from Marseilles through Stuttgart...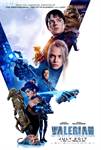 Valerian and the City of a Thousand Planets (2017)
VALERIAN AND THE CITY OF A THOUSAND PLANETS is the visually spectacular new adventure film from Luc Besson, the legendary director of The Professional, The Fifth Element and Lucy, based on the ground-breaking...