Michael Sheen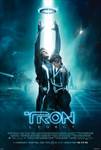 Tron Legacy (2010)
TRON is a 3D high-tech adventure set in a digital world that's unlike anything ever captured on the big screen. Sam Flynn (GARRETT HEDLUND), the tech-savvy 27-year-old son of Kevin Flynn (JEFF BRIDGES),...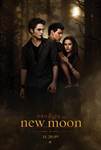 The Twilight Saga: New Moon (2009)
After Bella (Kristen Stewart) recovers from the vampire attack that almost claimed her life, she looks to celebrate her birthday with Edward (Robert Pattinson) and his family. However, a minor accident...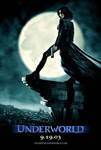 Underworld (2003)
Vampires and Lycans (Werewolves) vie for supremacy in a Gothic metropolis of intrigue and ruthless action. Though the mythological creatures have fought for centuries in deadly battle on the streets of...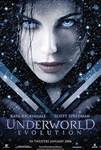 Underworld Evolution (2006)
As the feud between vampires and werewolves escalates to new heights, so too does Underworld Evolution, delivering a veritable feast of bloodthirsty power, forbidden love and sweeping vengeance.With the...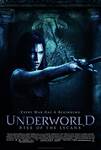 Underworld: Rise of the Lycans (2009)
This prequel story traces the origins of the centuries-old blood feud between the aristocratic vampires known as Death Dealers and their one-time slaves, the Lycans. In the Dark Ages, a young Lycan named...