Search Results For Ralph Fiennes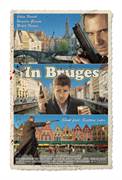 In Bruges (2008)
This darkly comic suspense thriller from Academy Award-winning writer/director Martin McDonagh tells the story of hit men Ray and Ken (Colin Farrell and Brendan Gleeson). After a botched job in...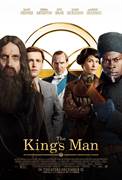 The King's Man (2021)
As a collection of history's worst tyrants and criminal masterminds gather to plot a war to wipe out millions, one man must race against time to stop them. Discover the origins of the very first...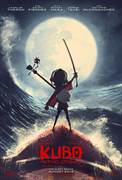 Kubo and the Two Strings (2016)
Kubo and the Two Strings is an epic action-adventure set in a fantastical Japan from acclaimed animation studio LAIKA. Clever, kindhearted Kubo (voiced by Art Parkinson of "Game of Thrones") ekes out...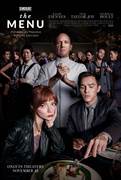 The Menu (2022)
A couple, Margot (Anya TaylorJoy) and Tyler (Nicholas Hoult), travel to a coastal island in the Pacific Northwest to eat at an exclusive restaurant, Hawthorn, where the reclusive, globally celebrated...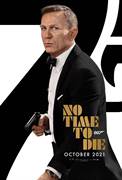 No Time To Die (2021)
In No Time To Die, Bond has left active service and is enjoying a tranquil life in Jamaica. His peace is short-lived when his old friend Felix Leiter from the CIA turns up asking for help. The mission...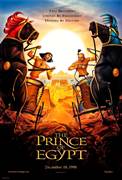 The Prince of Egypt (1998)
An epic adventure that captivated movie audiences the world over in this familiar tale of two brothers- one born of royal blood, one an orphan with a secret past. As one becomes the ruler of a...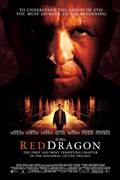 Red Dragon (2002)
Will Graham (Edward Norton) is just about to retire from the F.B.I. when he is called back into duty to track down a brutal killer known at the Tooth Fairy. The killer, Francis Dollarhyde (Ralph...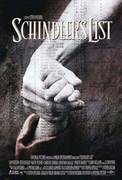 Schindler's List (1993)
One of the most historically significant films of all time, Steven Spielberg's Schindler's List is a powerful story whose lessons of courage and faith continue to inspire generations. Winner of seven...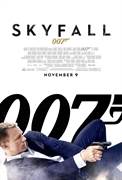 Skyfall (2012)
In SKYFALL, Bond's loyalty to M (JUDI DENCH) is tested as her past returns to haunt her. 007 must track down and destroy the threat, no matter how personal the cost.When Bond's latest assignment goes...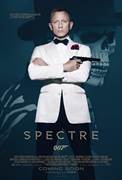 Spectre (2015)
A cryptic message from Bond's past sends him on a trail to uncover a sinister organisation. While M battles political forces to keep the secret service alive, Bond peels back the layers of...