Sean Bean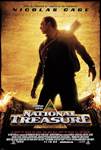 National Treasure (2004)
A secret from our nation's past will lead to the greatest adventure in history.Producer Jerry Bruckheimer ("Pirates of the Caribbean,""The Rock," and "Armageddon")...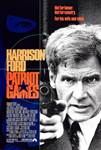 Patriot Games (1992)
Jack Ryan, the hero of Tom Clancy's techno-thriller series, returns in the sequel to _The Hunt for Red October_. Ryan is on vacation in England when he spoils an assassination attempt on an important...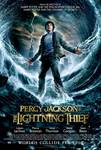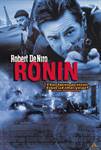 Ronin (1997)
Six strangers, experts in munitions, surveillance and covert operations, meet in a musty warehouse in the heart of Paris. Field soldiers during the Cold War, some hold dark secrets that could topple governments....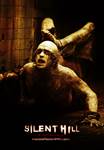 Silent Hill (2006)
Based on the best-selling horror action game, Silent Hill stars Radha Mitchell (Man on Fire) as Rose, a desperate mother who takes her adopted daughter, Sharon, to the town of Silent Hill in an attempt...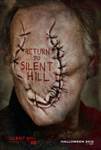 Silent Hill: Revelation 3D (2012)
Based on the groundbreaking video game franchise, SILENT HILL: REVELATION 3D is the sequel to the hit film SILENT HILL, which opened to number one at the U.S. box office and took in nearly $100 million...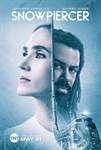 Snowpiercer (2020)
Set more than seven years after the world has become a frozen wasteland, "Snowpiercer" centers on the remnants of humanity who inhabit a perpetually moving train, with 1001 cars, that circles the globe....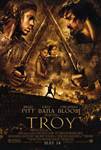 Troy (2004)
Brad Pitt picks up a sword and brings a muscular, brooding presence to the role of Greek warrior Achilles in this spectacular retelling of The Iliad. Orlando Bloom and Diane Kruger play the legendary lovers...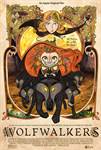 Wolfwalkers (2020)
In a time of superstition and magic, a young apprentice hunter, Robyn Goodfellowe, journeys to Ireland with her father to wipe out the last wolf pack. While exploring the forbidden lands outside the city...