Sy Richardson

Emerald City (2017)

Endless Love (2014)

46 Fans

Endless Love stars Alex Pettyfer (Magic Mike) and Gabriella Wilde (The Three Musketeers) in the story of a privileged girl and a charismatic boy whose instant desire sparks a love affair made only more reckless by parents trying to keep them apart....


Event Horizon (1997)

The Girl With The Dragon Tattoo (2011)

Good Omens (2019)

Gothic (1987)

Hostel (2006)

I Am Legend (2007)

12 Fans

Robert Neville is a brilliant scientist, but even he could not contain the terrible virus that was unstoppable, incurable, and man-made. Somehow immune, Neville is now the last human survivor in what is left of New York City and maybe the world. For...


Kill Bill Vol 1 (2003)

1 Fan

A recently retired master assassin, The Bride (played by Thurman) is gunned down on her wedding day by Bill (David Carradine of the 1970s American TV series Kung Fu), her onetime boss and lover. She wakes up from a coma four years later and resolves...


Kill Bill Vol 2 (2004)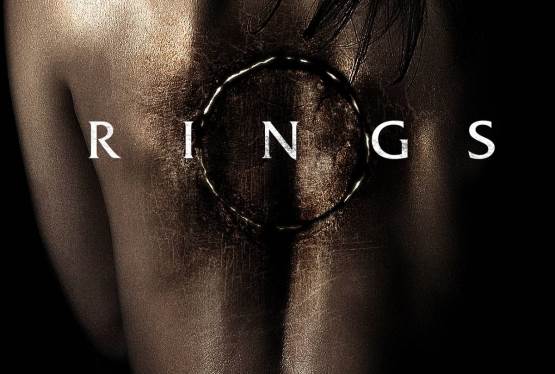 Rings
WAS: $14.99
NOW: $12.99