T. Jones

American Made (2017)
In Universal Pictures' American Made, Tom Cruise reunites with his Edge of Tomorrow director, Doug Liman (The Bourne Identity, Mr. and Mrs. Smith), in this international escapade based on the outrageous...

The Angry Birds Movie 2 (2019)
A hilarious all-star cast of new and returning talent are brought together as the flightless birds and scheming green pigs take their beef to the next level.

Ash vs Evil Dead (2015)
ASH VS EVIL DEAD is the long-awaited follow-up to the classic horror film franchise THE EVIL DEAD from original filmmakers Sam Raimi, Rob Tapert, and Bruce Campbell and Craig DiGregorio. Campbell reprises...

Atomic Blonde (2017)
Oscar® winner Charlize Theron explodes into summer in Atomic Blonde, a breakneck action-thriller that follows MI6's most lethal assassin through a ticking time bomb of a city simmering with revolution...

Attack The Block (2011)
A fast, funny, frightening action adventure movie that pits a teen gang against an invasion of savage alien monsters. It turns a London housing estate into a sci-fi playground. A tower block into a fortress...


Batman Forever (1995)
Riddle me this, riddle me that, you'll adventure on the wings of bat! Brace for excitement as Val Kilmer (Batman), Tommy Lee Jones (Two-Face), Jim Carrey (the Riddler), Nicole Kidman (Dr. Chase Meridian)...

The Beaver (2011)
Suffering from a severe case of depression, toy company CEO Walter Black (Mel Gibson) begins using a beaver hand puppet to help him open up to his family. With his father seemingly going insane, adolescent...

Bedazzled (2000)
The Devil's never been so hot or hilarious! Brendan Fraser is a hapless, love-starved computer technician who falls prey to sinfully sexy Elizabeth Hurley when he agrees to sell her his soul in exchange...

Beetlejuice (1988)
What's a couple of stay-at-home ghosts to do when their beloved home is taken over by trendy yuppies? They call on Beetlejuice, the afterlife's freelance bio-exorcist to scare off the family – and everyone...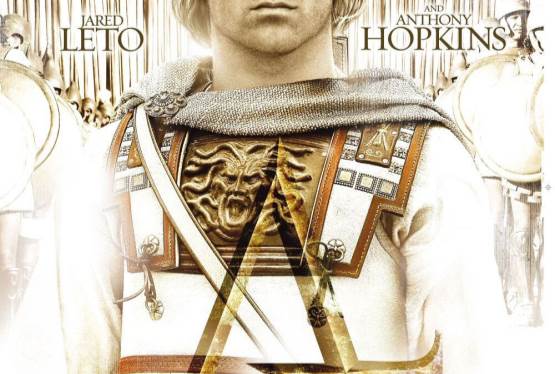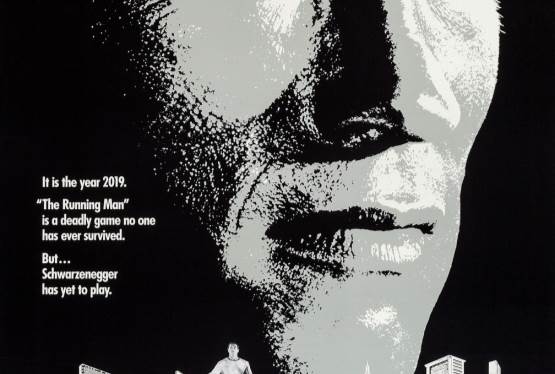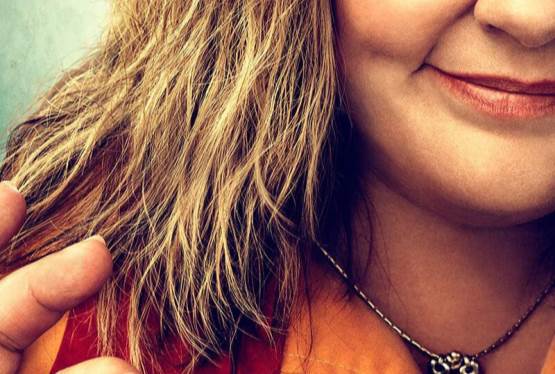 Tammy
WAS: $14.99
NOW: $12.99