Search Results For Will Collins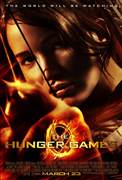 The Hunger Games (2012)
Every year in the ruins of what was once North America, the nation of Panem forces each of its twelve districts to send a teenage boy and girl to compete in the Hunger Games. Part twisted...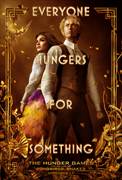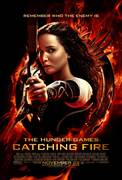 The Hunger Games: Catching Fire (2013)
THE HUNGER GAMES: CATCHING FIRE begins as Katniss Everdeen has returned home safe after winning the 74th Annual Hunger Games along with fellow tribute Peeta Mellark. Winning means that they must turn...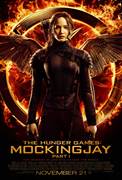 The Hunger Games: Mockingjay, Part 1 (2014)
Katniss Everdeen reluctantly adjusts to a highly structured life in the underground District 13, which has been spearheading the rebellion in Panem. Katniss eventually agrees to act as "the...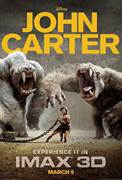 John Carter (2012)
From Academy Award®–winning filmmaker Andrew Stanton comes "John Carter"—a sweeping action-adventure set on the mysterious and exotic planet of Barsoom (Mars). "John Carter" is based on...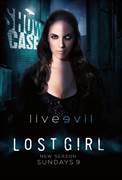 Lost Girl (2010)
Bo is a gorgeous renegade. An irresistible beauty. And a deadly succubus. For years, she had no idea what she was - or why every new lover died in the throes of passion. She fled one corpse after...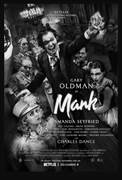 Mank (2020)
Director David Fincher's black-and-white period drama MANK is the behind-the-scenes story of how screenwriter Herman J. "Mank" Mankiewicz (Gary Oldman) collaborated with wunderkind filmmaker Orson...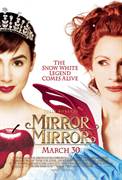 Mirror Mirror (2012)
Mirror Mirror is a spectacular reimagining of the classic fairy tale starring Oscar® winner Julia Roberts as the Queen, Lily Collins (The Blind Side) as Snow White, Armie Hammer (The Social...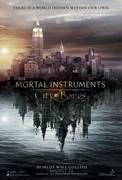 The Mortal Instruments: City of Bones (2013)
Set in contemporary New York City, a seemingly ordinary teenager, Clary Fray (Lily Collins), discovers she is the descendant of a line of Shadowhunters, a secret cadre of young half-angel warriors...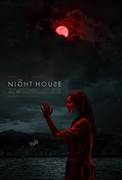 The Night House (2021)
Reeling from the unexpected death of her husband, Beth (Rebecca Hall) is left alone in the lakeside home he built for her. She tries as best she can to keep together — but then the dreams come....