James

It Chapter Two (2019)

421 Fans

Evil resurfaces in Derry as director Andy Muschietti reunites the Losers Club—young and adult—in a return to where it all began with "It Chapter Two."The film is Muschietti's follow-up to 2017's critically acclaimed and massive worldwide box office h...


It's a Wonderful Life (1947)

Jericho (2006)

jOBS (2013)

943 Fans

Follow Steve Jobs (ASHTON KUTCHER) from the enthusiasm and self-discovery of his youth through his darkest days, brightest triumphs, and the ultimate power of his drive, his passions, and his undying will to change everything we thought possible. Dar...


John Carter (2012)

99 Fans

From Academy Award®–winning filmmaker Andrew Stanton comes "John Carter"—a sweeping action-adventure set on the mysterious and exotic planet of Barsoom (Mars). "John Carter" is based on a classic...


Jurassic World: Fallen Kingdom (2018)

1579 Fans

It's been four year since theme park and luxury resort Jurassic World was destroyed by dinosaurs out of containment. Isla Nublar now sits abandoned by humans while the surviving dinosaurs fend for themselves in the jungles.When the island&rsquo...


Killing Them Softly (2012)

103 Fans

When rival crook Johnny Amato (Vincent Curatola) hatches a plan to rob a card game run by mob lackey Markie (Ray Liotta), he picks a low-rent thug named Frankie (Scoot McNairy) to do the job. Frankie picks a less-than-ideal partner (Ben Mendelsohn) t...


Kin (2018)

31 Fans

KIN, a pulse-pounding crime thriller with a sci-fi twist, is the story of an unexpected hero destined for greatness. Chased by a vengeful criminal (James Franco), the feds and a gang of otherworldly soldiers,​ a recently released ex-con (Jack Reynor)...


The Kitchen (2019)

24 Fans

The gritty, female-driven mob drama "The Kitchen," from New Line Cinema and BRON Creative, was written and directed by Andrea Berloff, who was nominated for an Oscar for the original screenplay for "Straight Outta Compton."&ld...


Knight and Day (2010)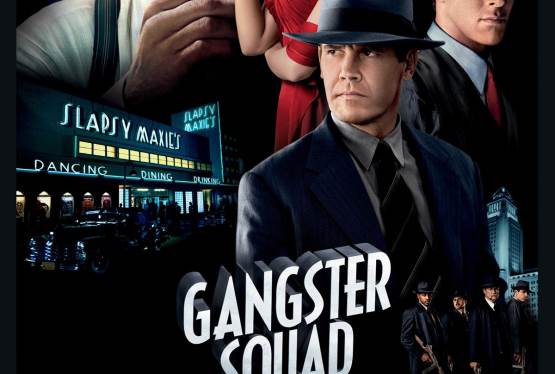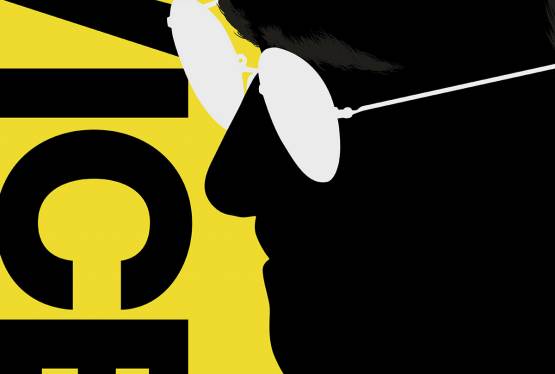 Vice
WAS: $14.99
NOW: $9.99