John Leguizamo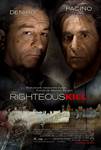 Righteous Kill (2008)
Oscar winners Robert De Niro and Al Pacino drive this taut thriller as New York City detectives tasked with investigating a rash of vigilante killings that are linked to an old case, suggesting they might...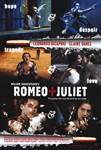 Romeo + Juliet (1996)
Baz Luhrmann's dazzling and unconventional adaptation of William Shakespeare's classic love story is spellbinding. Leonardo DiCaprio and Claire Danes portray Romeo and Juliet, the youthful star-crossed...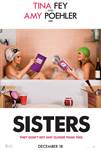 Sisters (2015)
Tina Fey and Amy Poehler reunite for Sisters, a new film from Pitch Perfect director Jason Moore about two disconnected sisters summoned home to clean out their childhood bedroom before their parents sell...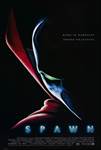 Spawn (1997)
Based on the comic book series by Todd McFarlane. After being murdered by corrupt colleagues in a covert government agency, Al Simmons (Michael Jai White) makes a pact with the devil to be resurrected...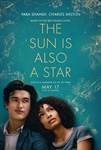 The Sun is Also A Star (2019)
"What if I told you I could get you to fall in love with me…?"College-bound romantic Daniel Bae and Jamaica-born pragmatist Natasha Kingsley meet—and fall for each other—over...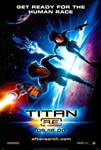 Titan A.E. (2000)
It's the year 3028 and the Drej, a vicious alien race, have destroyed Earth. Fifteen years later, a young man named Cale (voiced by Matt Damon) learns that he possesses a genetically encoded map to...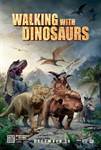 Walking with Dinosaurs 3D (2013)
For the first time in movie history, audiences will truly see and feel what it was like when dinosaurs ruled the Earth. "Walking with Dinosaurs" is the ultimate immersive experience, utilizing state of...