Robert Downey

Sherlock Holmes 3 (2021)
No synopsis available....


Sherlock Holmes: A Game of Shadows (2011)
Guy Ritchie helms a new action-packed adventure, following the world's most famous detective, Sherlock Holmes (Robert Downey Jr.), and his longtime trusted associate, Dr. Watson (Jude Law), as they match wits with their arch-nemesis, the criminal gen...


Spider-Man: Homecoming (2017)
A young Peter Parker/Spider-Man (Tom Holland), who made his sensational debut in Captain America: Civil War, begins to navigate his newfound identity as the web-slinging super hero in Spider-Man: Homecoming. Thrilled by his experience with the Avenge...


Tropic Thunder (2008)
Tugg Speedman (Ben Stiller), pampered action superstar, sets out for Southeast Asia to take part in the biggest, most-expensive war movie produced. But soon after filming begins, he and his co-stars, Oscar-winner Kirk Lazarus (Robert Downey), comic J...


Weird Science (1985)
Teen life is full of mysteries, but nothing is more hilarious or more fun than Weird Science, the out-of-this-world comedy that helped define a generation! Join two socially challenged computer whizzes (Anthony Michael Hall and Ilan Mitchell-Smith) a...


Zodiac (2007)
Based on the true story of one of the most intriguing unsolved crimes in the nation's history, Zodiac is a thriller from David Fincher, director of Seven and Fight Club. As a serial killer terrifies the San Francisco Bay Area and taunts police wi...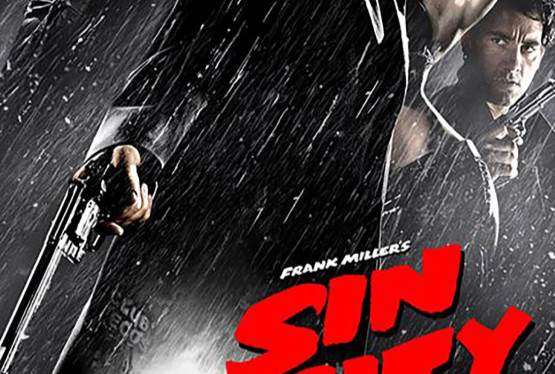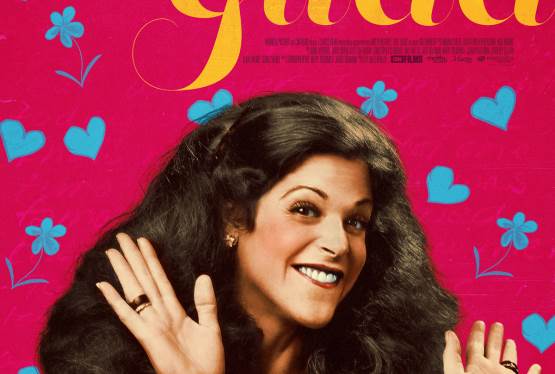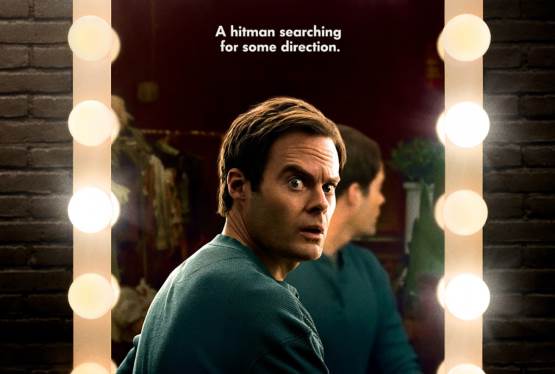 Barry
WAS: $19.99
NOW: $9.99