Che

The Last Summer (2019)

11 Fans

Featuring several intersecting stories, The Last Summer follows a group of recent high school graduates as they navigate their way through their final summer before taking off for college. As the youths wrestle with love lost and found, for...


Legion (2017)

The Lego Movie 2: The Second Part (2019)

1729 Fans

The LEGO Movie 2: The Second Part" reunites the heroes of Bricksburg in an all-new action-packed adventure to save their beloved city. It's been five years since everything was awesome and the citizens are facing a huge new threat: LEGO D...


Lethal Weapon (1987)

Lethal Weapon (2016)

Liar Liar (1997)

20 Fans

In this uproarious hit from the director and producers of The Nutty Professor, comic genius Jim Carrey stars as a fast-talking attorney and habitual liar who, forced by his son's birthday wish, must tell the truth for the next 24 hours....


Life on Mars (2008)

The Light Between Oceans (2016)

33 Fans

DreamWorks Pictures' THE LIGHT BETWEEN OCEANS is a heart-breaking drama about fate, love, moral dilemmas and the lengths to which one couple will go to see their dreams realized. Starring Academy Award® nominee Michael Fassbender, Osca...


Lock, Stock & Two Smoking Barrels (1998)

The Lord of The Rings: Fellowship of The Ring (2001)

18 Fans

The Lord of the Rings collectively tells the story of Frodo Baggins, a Hobbit who battles against the Dark Lord Sauron to save his world, Middle-earth, from the grip of evil. In the trilogy of films, The Fellowship of the Ring, The Two Towers and The...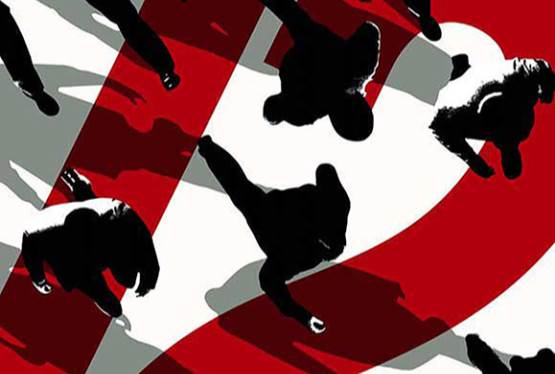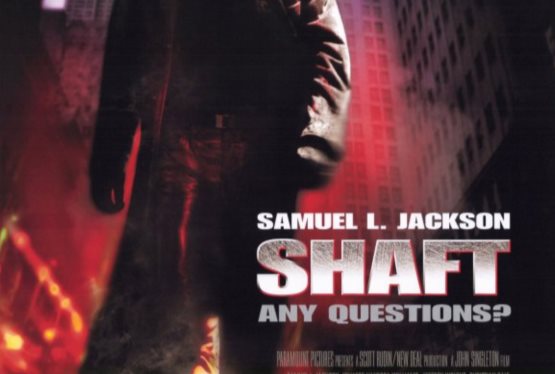 Shaft
WAS: $12.99
NOW: $7.99