Che

Natural Born Killers (1994)
An old script by (Graphic Screen Violence) Tarantino is resurrected by (Damn the Torpedoes) Stone and invested with its own unique subtle nuance and style. Controversial (natch, considering the director and writer) look at the way the media portrays...


The New World (2006)
"The New World" is an epic adventure set amid the encounter of European and Native American cultures during the founding of the Jamestown Settlement in 1607. Inspired by the legend of John Smith (Farrell) and Pocahontas, acclaimed filmmaker...


New Year's Eve (2011)
New Year's Eve celebrates love, hope, forgiveness, second chances and fresh starts, in intertwining stories told amidst the pulse and promise of New York City on the most dazzling night of the year....


Nick & Norah's Infinite Playlist (2008)
Based on the novel by Rachel Cohn and David Levithan, the story revolves around two bridge-and-tunnel teenagers, nursing broken hearts, who fall in love during one sleepless night in New York while searching for their favorite band's unannounced...


Night at the Museum (2006)
A night watchman (Ben Stiller) at a museum of natural history makes a startling discovery. Thanks to the unleashing of an ancient Egyptian curse, the museum's animals, birds, bugs and other exhibits spring to life after the building closes....

No Strings Attached (2011)
Lifelong friends Emma (Natalie Portman) and Adam (Ashton Kutcher) take their relationship to the next level by having sex. Afraid of ruining their friendship, the new lovers make a pact to keep things purely physical, with no fighting, no jealousy an...


Non-Stop (2014)
The action of the film takes place on an international flight from New York to London. During the flight, the US federal air marshal on-board (Neeson) receives a series of threatening text messages, stating unambiguously, that a passenger will be kil...


Notes on A Scandal (2006)
Academy Award® winners Judi Dench and Cate Blanchett give wickedly entertaining, Oscar-nominated performances, in this sexy, stylish thriller. Judi Dench mesmerizes as Barbara Covett, a teacher who rules over her classroom with an iron fist, yet...


The Number 23 (2007)
The psychological thriller "The Number 23" stars Jim Carrey as a man whose life unravels after he comes into contact with an obscure book titled The Number 23. As he reads the book, he becomes increasingly convinced that it is based on his...


Ocean's 8 (2018)
Upon her release from prison, Debbie, the estranged sister of legendary conman Danny Ocean, puts together a team of unstoppable crooks to pull of the heist of the century. Their goal is New York City's annual Met Gala, and a necklace worth in exc...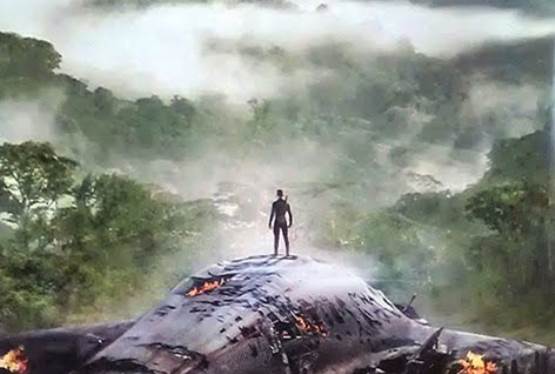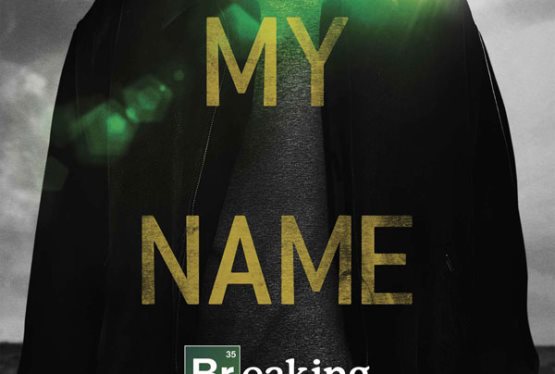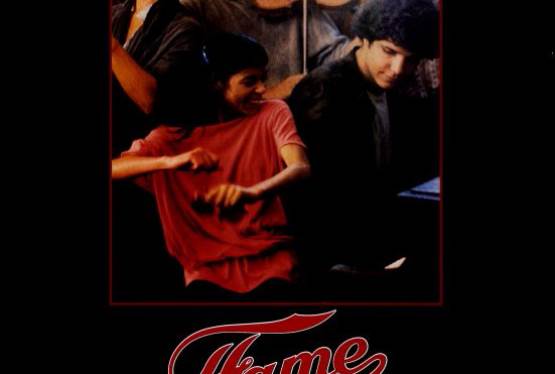 Fame
WAS: $19.99
NOW: $5.99