Che

Ocean's 8 (2018)

206 Fans

Upon her release from prison, Debbie, the estranged sister of legendary conman Danny Ocean, puts together a team of unstoppable crooks to pull of the heist of the century. Their goal is New York City's annual Met Gala, and a necklace worth in exc...


Ocean's Eleven (2001)

Ocean's Thirteen (2007)

Ocean's Twelve (2004)

The Office (2005)

Oliver & Company (1988)

30 Fans

A timeless classic inspired by Charles Dickens' novel Oliver Twist, Oliver & Company is a fun-filled, action-packed musical adventure voiced and sung by one of the most talented casts in Disney history! The film artfully blends lovable charac...


One Day (2011)

Open Season (2006)

Orange Is The New Black (2013)

6 Fans

From the creator of "Weeds" comes a heartbreaking and hilarious new series set in a women's prison. Based on Piper Kerman's acclaimed memoir, "Orange Is the New Black" follows engaged Brooklynite Piper Chapman, who...


Out of Sight (1998)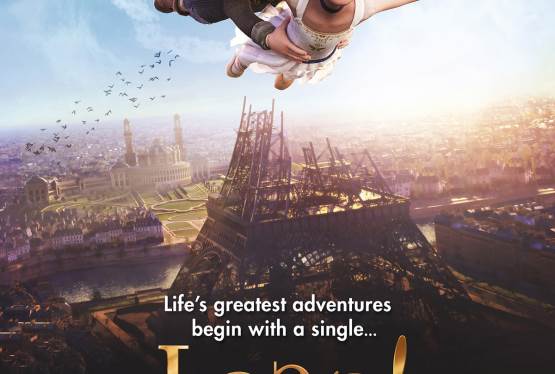 Leap!
WAS: $14.99
NOW: $12.99