Eve
Saw II (2005)

4 Fans

Jigsaw has disappeared. With his new apprentice Amanda (Shawnee Smith), the puppet-master behind the cruel, intricate games that have terrified a community and baffled police has once again eluded capture and vanished. While city detectives scramble...


Scarface (1983)

Be the first to check-in

In the spring of 1980, the port at Mariel Harbor was opened, and thousands set sail for the United States. They came in search of the American Dream. One of them found it on the sun-washed avenues of Miami... wealth, power and passion beyond his wild...


Schindler's List (1993)

8 Fans

One of the most historically significant films of all time, Steven Spielberg's Schindler's List is a powerful story whose lessons of courage and faith continue to inspire generations. Winner of seven Academy Awards® including Best Pic...


The Scorpion King (2002)

18 Fans

Adventure rules! As the spectacular Mummy series explodes into a new realm of breathtaking, non-stop action in The Scorpion King! Unleashing WWE superstar The Rock as the most feared warrior of the ancient world, The Scorpion King plunges you into a...

Scream (1996)

5 Fans

A crowd-pleasing smash hit with a sizzling cast -- critics are calling SCREAM the hippest thriller of the year! After a series of mysterious deaths, a seemingly peaceful community becomes a place where no one is safe ... and everyone is suspect! That...

Scream 2 (1997)

3 Fans

In the two years that have passed since the fateful events in Woodsboro, newswoman Gale Weathers (Courtney Cox) has written a best-seller, which has been turned into a film starring Tori Spelling as Sidney (Neve Campbell). As the movie premiere looms...

Scream 3 (2000)

2 Fans

Another in the Wes Craven series of Scream features, this one starring David Arquette, Neve Campbell, Courtney Cox, and Patrick Dempsey. Sidney Prescott (Campbell) is pursuing a career as an actress and is living in LA; she lands a role in a cheapie...

Scream 4 (2011)

5 Fans

Sidney Prescott, now the author of a self-help book, returns home to Woodsboro on the last stop of her book tour. There she reconnects with Sheriff Dewey and Gale, who are now married, as well as her cousin Jill (Emma Roberts) and her Aunt Kate (Mary...


Seeking a Friend for the End of the World (2012)

36 Fans

Set in a too-near future, the movie explores what people will do when humanity's last days are at hand. As the respective journeys of Dodge (Mr. Carell) and Penny (Ms. Knightley) converge, their outlooks – if not the world's –...


Seven (1995)

1 Fan

Gluttony, greed, sloth, envy, wrath, pride, and lust--these are the seven deadly sins that are being punished with unimaginable cruelty and calculation by an enigmatic killer in David Fincher's bleak thriller SEVEN. Set in a perpetually gloomy un...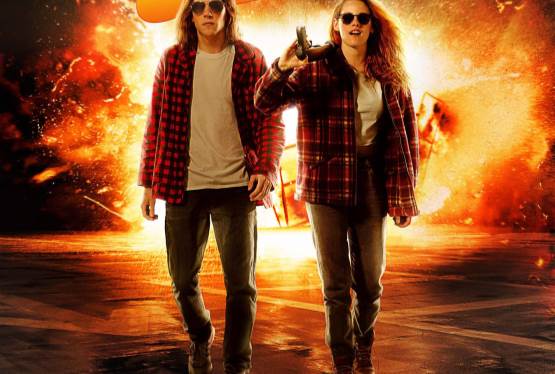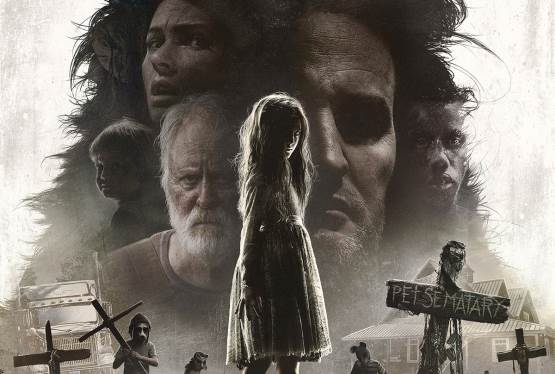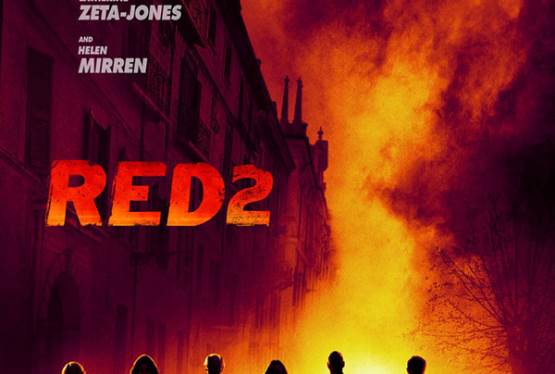 Red 2
WAS: $12.99
NOW: $9.99