Chris

The Twilight Saga: New Moon (2009)

14 Fans

After Bella (Kristen Stewart) recovers from the vampire attack that almost claimed her life, she looks to celebrate her birthday with Edward (Robert Pattinson) and his family. However, a minor accident during the festivities results in Bella's bl...


Uncle Drew (2018)

84 Fans

After draining his life savings to enter a team in the Rucker Classic street ball tournament in Harlem, Dax (Lil Rel Howery) is dealt a series of unfortunate setbacks, including losing his team to his longtime rival (Nick Kroll). Desperate to win the...


Unstoppable (2010)

1 Fan

Oscar-winner Denzel Washington and Star Trek's Chris Pine team with action maestro Tony Scott in this non-stop thriller. A massive unmanned locomotive, nicknamed "The Beast" and loaded with toxic cargo, roars through the countryside, va...


Up (2009)

9 Fans

From the Academy Award-nominated team of director Pete Docter ("Monsters, Inc.") and co-director Bob Peterson comes "Up", a comedic adventure taking off (and lifting spirits) in summer 2009. Carl Fredricksen spent his entire lif...


Up in the Air (2009)

1 Fan

Ryan Bingham (George Clooney) racks up miles flying around the country firing employees on behalf of companies. But he faces losing the job he savors to recent college grad Natalie Keener (Anna Kendrick) -- and losing the ability to escape emotional...


Urge (2016)

Be the first to check-in

A group of friends take a lavish weekend getaway to an island where a mysterious club owner (Pierce Brosnan) introduces them to URGE, a new designer drug that allows them to live out their wildest fantasies. But what starts out as a fun night of part...


Vacation (2015)

678 Fans

Following in the footsteps of his father Clark (Chevy Chase) and hoping for some much-needed family bonding, a grown-up Rusty Griswold (Ed Helms) surprises his wife, Debbie (Christina Applegate), and their two sons, James (Skyler Gisondo) and Kevin (...


Van Helsing (2016)

4 Fans

Van Helsing is set in the near future, where vampires have risen and taken control. Vanessa Van Helsing is humanity's last hope, as her unique blood composition gives her the ability to turn vampires human. With this secret weapon, Vanessa become...


Very Bad Things (1998)

Be the first to check-in

She was the perfect stripper for a bachelor party. There was only one problem... she was dead. Christian Slater, Cameron Diaz, Jon Favreau, Jeremy Piven, Daniel Stern and Leland Orser star in the savagely funny, unexpected comedy, Very Bad Things. Ky...


Vice (2018)

11 Fans

VICE explores the epic story about how a bureaucratic Washington insider quietly became the most powerful man in the world as Vice-President to George W. Bush, reshaping the country and the globe in ways that we still feel today....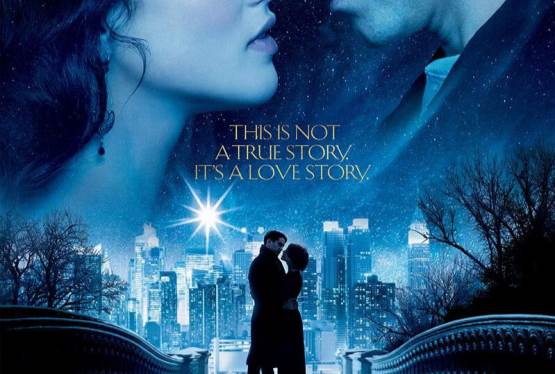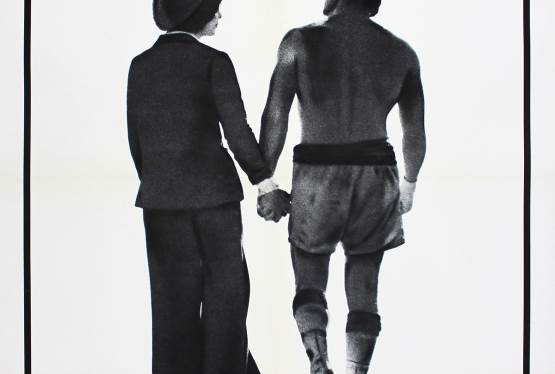 Rocky
WAS: $14.99
NOW: $4.99