Ed Harris

Lucifer (2016)

1 Fan

Bored and unhappy as the Lord of Hell, Lucifer has resigned his throne and retired to the City of Angels, where he is indulging in a few of his favorite things — wine, women, song. When a beautiful pop star is brutally murdered before his eyes,...


Man From U.N.C.L.E. (2015)

829 Fans

Henry Cavill ("Man of Steel") stars as Napoleon Solo opposite Armie Hammer ("The Social Network") as Illya Kuryakin in director Guy Ritchie's action adventure "The Man from U.N.C.L.E.," a fresh take on the hu...


Man on a Ledge (2012)

10 Fans

An ex-cop and now wanted fugitive (Sam Worthington) stands on the ledge of a high-rise building while a hard-living New York Police Department hostage negotiator (Elizabeth Banks) tries to talk him down. The longer they are on the ledge, the more she...


Mission: Impossible - Fallout (2018)

572 Fans

The best intentions often come back to haunt you. MISSION: IMPOSSIBLE - FALLOUT finds Ethan Hunt (Tom Cruise) and his IMF team (Alec Baldwin, Simon Pegg, Ving Rhames) along with some familiar allies (Rebecca Ferguson, Michelle Monaghan) in a race aga...

Monster Hunters (2020)

10 Fans

Behind our world, there is another: a world of dangerous and powerful monsters that rule their domain with deadly ferocity. When Lt. Artemis (Milla Jovovich) and her elite unit are transported through a portal from our world to a new world,&nbsp...


Moonlight (2016)

5 Fans

A timeless story of human connection and self-discovery, Moonlight chronicles the life of a young black man from childhood to adulthood as he struggles to find his place in the world while growing up in a rough neighborhood of Miami. Anchor...


Morbius (2020)

31 Fans

One of Marvel's most compelling and conflicted characters comes to the big screen as Oscar® winner Jared Leto transforms into the enigmatic antihero, Michael Morbius. Dangerously ill with a rare blood disorder, and determined to save others suffering...


Mother! (2017)

68 Fans

A couple's relationship is tested when uninvited guests arrive at their home, disrupting their tranquil existence. From filmmaker Darren Aronofsky (Black Swan, Requiem for a Dream), mother! stars Jennifer Lawrence, Javier Bardem, Ed Harris and Mi...


Mowgli: Legend of the Jungle (2018)

76 Fans

Blending live action and performance capture, the story follows the upbringing of the human child Mowgli (Rohan Chand) raised by a wolf pack in the jungles of India. As he learns the often-harsh rules of the jungle, under the tutelage of a bear named...


Needful Things (1993)

Be the first to check-in

Everyone in Castle Rock is curious and thrilled when a new antique shop, called Needful Things, opens its doors. The shop has something for everyone, and its owner, a charming man named Leland Gaunt, seems to know exactly what people desire. He only...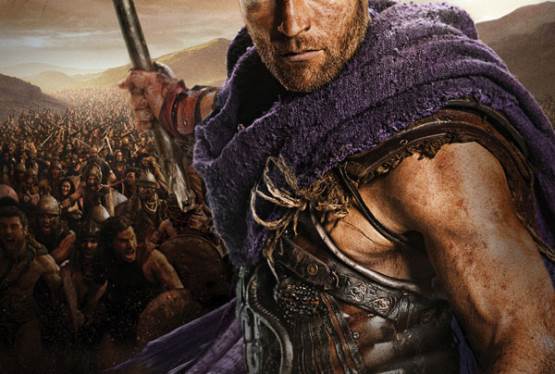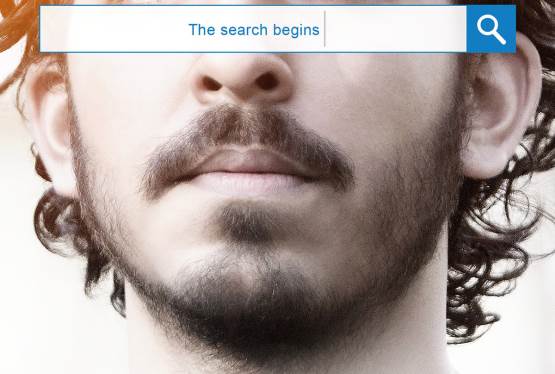 Lion
WAS: $14.99
NOW: $7.99