Search Results For Eastwood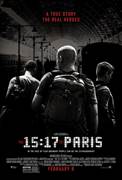 The 15:17 to Paris (2018)
In the early evening of August 21, 2015, the world watched in stunned silence as the media reported a thwarted terrorist attack on Thalys train #9364 bound for Paris—an attempt prevented by...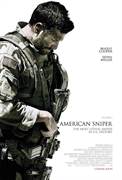 American Sniper (2015)
U.S. Navy SEAL Chris Kyle is sent to Iraq with only one mission to protect his brothers-in-arms. His pinpoint accuracy saves countless lives on the battlefield and, as stories of his courageous...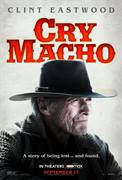 Cry Macho (2021)
From Warner Bros. Pictures comes director/producer Clint Eastwood's uplifting and poignant drama "Cry Macho." The film stars Eastwood as Mike Milo, a one-time rodeo star and washed-up horse breeder...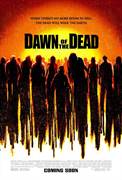 Dawn of The Dead (2004)
A young female nurse, named Anna, is caught in the middle of a world-wide chaos as flesh-eating zombies begin rising up and taking over the world and attacking the living. She escapes into the streets...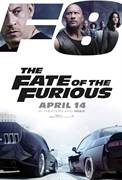 Fate of The Furious (2017)
Now that Dom and Letty are on their honeymoon and Brian and Mia have retired from the game—and the rest of the crew has been exonerated—the globetrotting team has found a semblance of a normal life....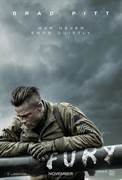 Fury (2014)
As the Allies make their final push in the European Theater, a battle-hardened army sergeant named Wardaddy (Brad Pitt) commands a Sherman tank and her five-man crew on a deadly mission behind enemy...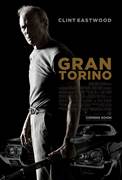 Gran Torino (2008)
Walt Kowalski is a widower, grumpy, tough-minded, borderline-hateful, unhappy old man who can't get along with either his kids or his neighbors, a Korean War veteran whose prize possession is a...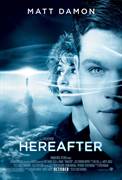 Hereafter (2010)
Hereafter tells the story of three people who are touched by death in different ways. George (Matt Damon) is a blue-collar American who has a special connection to the afterlife. On the other side of...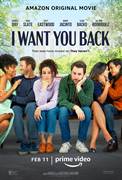 I Want You Back (2022)
Peter (Charlie Day) and Emma (Jenny Slate) were total strangers, but when they meet, one thing instantly bonds them: they were both unexpectedly dumped by their respective partners, Anne (Gina...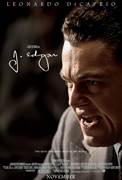 J. Edgar (2011)
J. Edgar explores the public and private life of one of the most powerful, controversial and enigmatic figures of the 20th century. As the face of law enforcement in America for almost fifty years, J....