Action/Adventure Films

The Equalizer 2 (2018)

461 Fans

Denzel Washington returns to one of his signature roles in the first sequel of his career. Robert McCall serves an unflinching justice for the exploited and oppressed - but how far will he go when that is someone he loves?...


Eraser (1996)

Escape Plan (2013)

823 Fans

Ray Breslin (Stallone) is a structural engineer who is wrongly convicted of a crime. Breslin designed a variety of high tech buildings and was a top structural engineer. After Breslin was wrongly convicted, he was sent to serve his sentence in a maxi...


Everest (2015)

479 Fans

Inspired by the incredible events surrounding an attempt to reach the summit of the world's highest mountain, Everest documents the awe-inspiring journey of two different expeditions challenged beyond their limits by one of the fiercest snowsto...


Exodus: Gods and Kings (2014)

1093 Fans

From acclaimed director Ridley Scott (Gladiator, Prometheus) comes the epic adventure EXODUS: GODS AND KINGS, the story of one man's daring courage to take on the might of an empire. Using state of the art visual effects and 3D immersion, Scott...


The Expendables (2010)

The Expendables 2 (2012)

320 Fans

Barney Ross (Sylvester Stallone), Lee Christmas (Jason Statham), Yin Yang (Jet Li), Gunnar Jensen (Dolph Lundgren),Toll Road (Randy Couture) and Hale Caesar (Terry Crews) -- with newest members Billy the Kid (Liam Hemsworth) and Maggie (Yu Nan)...


The Expendables 3 (2014)

2089 Fans

In THE EXPENDABLES 3, Barney (Stallone), Christmas (Statham) and the rest of the team come face-to-face with Conrad Stonebanks (Gibson), who years ago co-founded The Expendables with Barney. Stonebanks subsequently became a ruthless arms trader and s...


F9 (Coming Soon)

754 Fans

Vin Diesel's Dom Toretto is leading a quiet life off the grid with Letty and his son, little Brian, but they know that danger always lurks just over their peaceful horizon. This time, that threat will force Dom to confront the sins of his past if...


Face/Off (1997)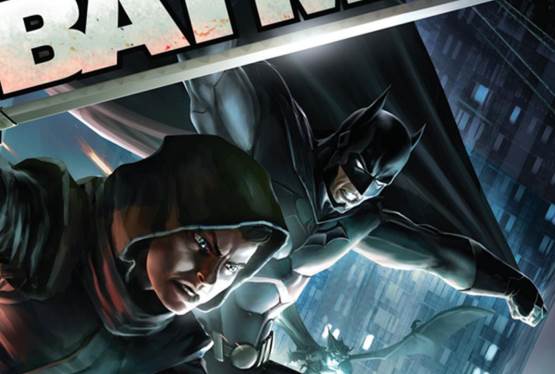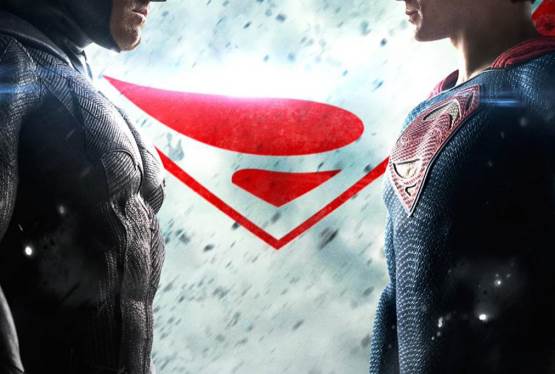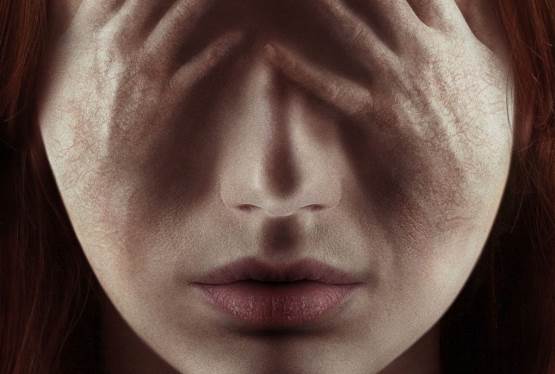 Oculus
WAS: $19.99
NOW: $12.99