Musicals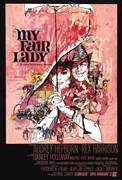 My Fair Lady (1964)
This beloved adaptation of the Broadway stage hit stars, Audrey Hepburn, in the role of Eliza Doolittle, a sassy, working-class London street vendor, and Rex Harrison as the elitist Professor Higgins...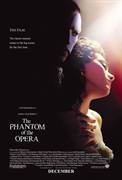 The Phantom of the Opera (2005)
From director Joel Schumacher ("Phone Booth," "A Time to Kill") comes this big-screen adaptation of Andrew Lloyd Webber's smash-hit stage musical! The Phantom, a disfigured...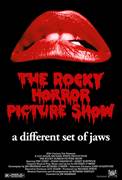 The Rocky Horror Picture Show (1975)
A Lou Adler/Michael White Production directed by Jim Sharman, this cinematic classic follows sweethearts Brad (Barry Bostwick) and Janet (Susan Sarandon) as they are stuck with a flat tire during a...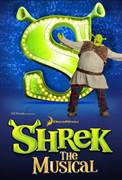 Shrek the Musical (2013)
The greatest fairy tale never told comes to life in a whole new way in this breathtaking Broadway musical adaptation of the Academy Award-winning hit movie Shrek! Featuring a fantastic score of 19...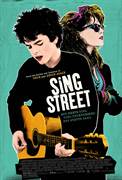 Sing Street (2016)
SING STREET takes us back to 1980s Dublin seen through the eyes of a 14-year-old boy named Conor (Ferdia Walsh-Peelo) who is looking for a break from a home strained by his parents' relationship...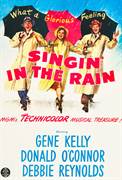 Singin' in the Rain (1952)
Gene Kelly, Debbie Reynolds and Donald O'Connor star in one of the greatest musicals ever filmed. Musician Don Lockwood (Kelly) rises to stardom during Hollywood's silent-movie era--paired with...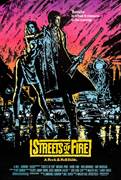 Streets of Fire (1984)
Get ready for a "rock 'n' roll fable" unlike anything you've seen before in this sexy, gritty thriller starring Hollywood heavy-hitters Willem Dafoe, Diane Lane, Amy Madigan, Michael Paré, and Rick...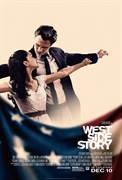 West Side Story (2021)
An adaptation of the original Broadway musical, WEST SIDE STORY explores young love and tensions between rival gangs the Jets and the Sharks on the streets of 1957 New York. The cast also includes...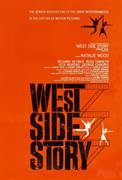 West Side Story (1961)
Two gangs from opposite sides of the street. One romance that dared to cross the line. In 1961, this movie adaptation of the Broadway smash-hit musical West Side Story broke box office records and won...