Animation/Family Films

Mr. Peabody & Sherman (2014)

511 Fans

Mr. Peabody and Sherman is an an all-new comedy adventure for the whole family. Emmy Award winner Ty Burrell (Modern Family) voices Mr. Peabody, the world's smartest person who happens to be a dog. When his "pet" boy Sherman, voiced...


Mr. Popper's Penguins (2011)

9 Fans

As Mr. Popper quickly gets acquainted with – and increasingly attached to – his winged roommates, his life quickly unravels: the deal he's long been working on with a formidable socialiate, Mrs. Van Gundy, played by the acclaimed An...


Mulan (2020)

284 Fans

When the Emperor of China issues a decree that one man per family must serve in the Imperial Army to defend the country from Northern invaders, Hua Mulan, the eldest daughter of an honored warrior, steps in to take the place of her ailing father. Mas...


Mulan (1998)

17 Fans

Based on an ancient Chinese poem, the legend of Mulan beautifully unfolds in Disney's 36th animated classic! Full of daring adventure, hilarious characters and inspiring music, this new edition celebrates honour, courage and a young girl'...


The Muppet Christmas Carol (1992)

3 Fans

Greetings, holiday movie fans and culture lovers, I am the Great Gonzo.or as I am better known to fans of this classic motion picture-literary legend Ch...


The Muppet Movie (1979)

24 Fans

After Kermit the Frog decides to pursue a movie career, he starts his cross-country trip from Florida to California. Along the way, he meets and befriends Fozzie Bear, Miss Piggy, Gonzo and rock musicians Dr. Teeth and the Electric Mayhem. When Kermi...


The Muppets (2011)

2 Fans

On vacation in Los Angeles, Walter, the world's biggest Muppet fan, and his friends Gary (Jason Segel) and Mary (Amy Adams) from Smalltown, USA, discover the nefarious plan of oilman Tex Richman (Chris Cooper) to raze the Muppet Theater and drill...


Muppets Most Wanted (2014)

885 Fans

Disney's "Muppets Most Wanted" takes the entire Muppets gang on a global tour, selling out grand theaters in some of Europe's most exciting destinations, including Berlin, Madrid and London. But mayhem follows the Muppets over...


My Little Pony: The Movie (2017)

67 Fans

A dark force threatens Ponyville, and the Mane 6 - Twilight Sparkle, Applejack, Rainbow Dash, Pinkie Pie, Fluttershy, and Rarity - embark on an unforgettable journey beyond Equestria where they meet new friends and exciting challenges on a quest to u...


Nancy Drew (2007)

Be the first to check-in

With her magnifying glass and fingerprint powder in hand, Nancy Drew leaves River Heights for La-La-Land...but not to meet that guy on Smallville, as her boyfriend Ned fears. No, she's out to solve one of the greatest mysteries ever: the death...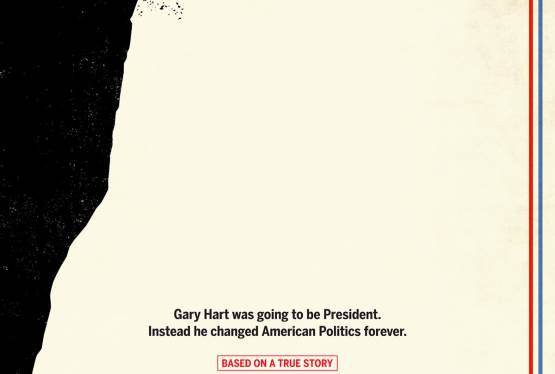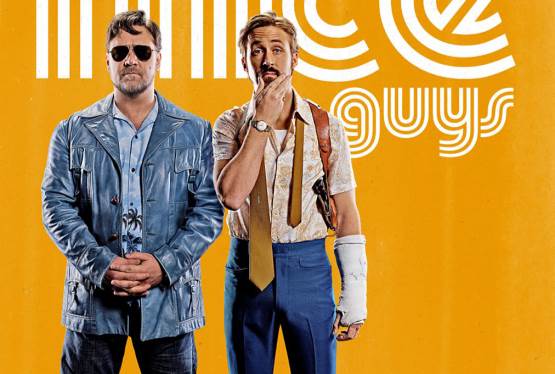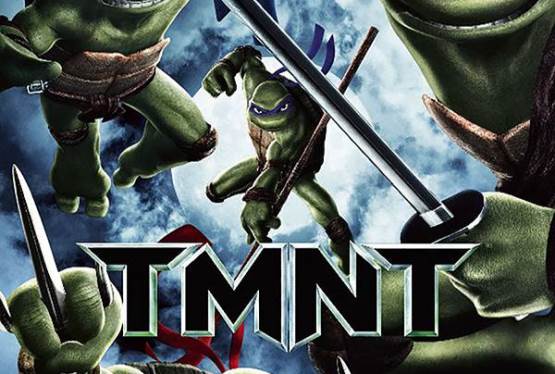 TMNT
WAS: $12.99
NOW: $9.99