Comedy Films

Dogma (2009)

Dolittle (2020)

Don Jon (2013)

458 Fans

Jon Martello (Joseph Gordon-Levitt) is a strong, handsome, good old-fashioned guy. His buddies call him Don Jon due to his ability to "pull" a different woman every weekend, but even the finest fling doesn't compare to the bliss he find...


Downsizing (2017)

33 Fans

Downsizing imagines what might happen if, as a solution to over-population, Norwegian scientists discover how to shrink humans to five inches tall and propose a 200-year global transition from big to small. People soon realize how much further money...


Due Date (2010)

The Duff (2015)

26 Fans

Bianca's (Mae Whitman) universe turns upside down when she learns that her high school refers to her as a 'DUFF' (Designated Ugly Fat Friend). Hoping to erase that label, she enlists the help of a charming jock (Robbie Amell) and her fa...


Dumb and Dumber (1994)

Be the first to check-in

For Harry and Lloyd every day is a no-brainer. Golden Globe-winner Jim Carrey (Man on the Moon, The Truman Show) and Golden Globe-nominee Jeff Daniels (The Squid and the Whale, Speed) star as two good-natured but incredibly stupid friends who drive a...


Dumb And Dumber To (2014)

1913 Fans

Jim Carrey and Jeff Daniels reprise their signature roles as Lloyd and Harry in the sequel to the smash hit that took the physical comedy and kicked it in the nuts: Dumb and Dumber To. The original film's directors, Peter and Bobby Farrelly, ta...


Easy A (2010)

6 Fans

After a little white lie about losing her virginity gets out, a clean cut high school girl (Emma Stone) sees her life paralleling Hester Prynne's in The Scarlet Letter, which she is currently studying in school – until she decides to u...


Eddie the Eagle (2016)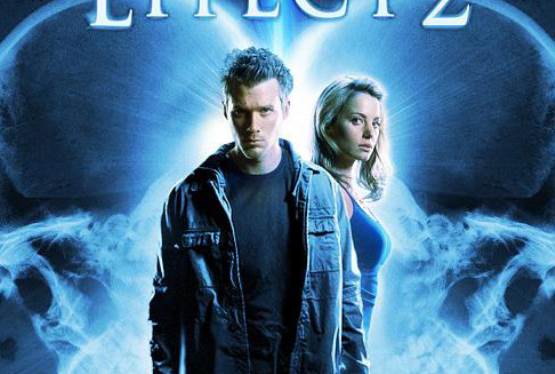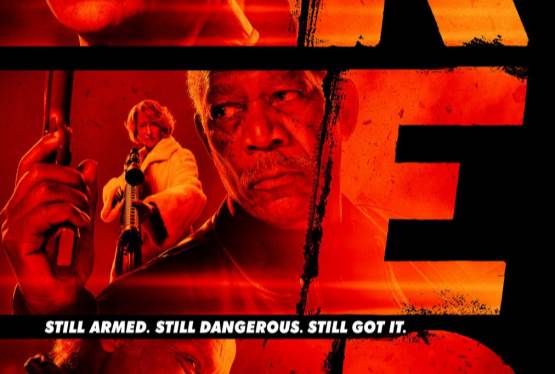 Red
WAS: $12.99
NOW: $5.99