Comedy Films

Parental Guidance (2012)

130 Fans

Billy and Bette play Artie and Diane Decker, who are called in by their daughter (Marisa Tomei) to help care for their three grandkids. When their old-school parenting methods collide with their daughter's new-school ways, the once-orderly hous...


Parents (1989)

6 Fans

Meet the Laemles, Dad's (Randy Quaid) got a great job, Mom (Mary Beth Hurt) has all the modern conveniences a happy homemaker could ask for, and ten-year-old Michael (Brian Madorsky) has neat new friends and two parents that kill him with kindnes...


Paul (2011)

16 Fans

Two sci-fi comic geeks embark upon a pilgrimage in a RV to the center of America's UFO heartland: Nevada's infamous Area 51. While in the middle of the desert, the two friends encounter a fugitive alien by the name of Paul. Somewhat reluctant...


Paul Blart: Mall Cop (2009)

Be the first to check-in

Kevin James stars as the title character, a single, suburban dad, trying to make ends meet as a security officer at a New Jersey mall. Though no one else takes his job seriously, Paul considers himself on the front lines of safety. When a heist sh...


Paul Blart: Mall Cop 2 (2015)

1557 Fans

The sequel follows James' Paul Blart who attends a Security Guard Expo in Las Vegas with his daughter. Despite being teased by casino security and other attendees, Blart takes on a group of dangerous art thieves....


Peeples (2013)

107 Fans

Sparks fly when Wade Walker (Craig Robinson) crashes the preppy Peeples annual reunion in the Hamptons to ask for their precious daughter Grace's (Kerry Washington) hand in marriage. Wade might be a fish-out-of-water among this seemingly perfect...


People Like Us (2012)

25 Fans

A drama/comedy about family, inspired by true events, starring Chris Pine ("Star Trek") as Sam, a twenty-something, fast-talking salesman, whose latest deal collapses on the day he learns that his father has suddenly died. Against his wis...


The Pickle Recipe (2016)

3 Fans

Joey Miller is the undisputed king of Detroit party MC's. He's also a single father and deeply in debt. To make matters worse, during his latest, one-of-a-kind wedding performances, all his prized sound equipment gets destroyed in a freak acc...


Pineapple Express (2008)

19 Fans

Process Server Dale Denton has a grudging business relationship with the laconic Saul Silver, deigning to visit only to purchase Saul's primo product - a rare new strain of pot called Pineapple Express. But when Dale becomes the only witness to a...


Pirate Radio (2009)

Be the first to check-in

In the 1960s this group of rougue DJs, on a boat in the middle of the Northern Atlantic, played rock records and broke the law all for the love of music. The songs they played united and defined an entire generation and drove the British governmen...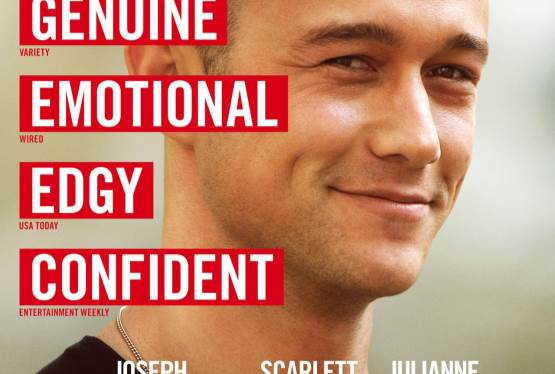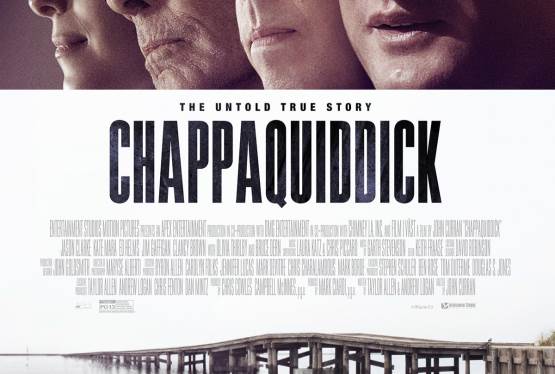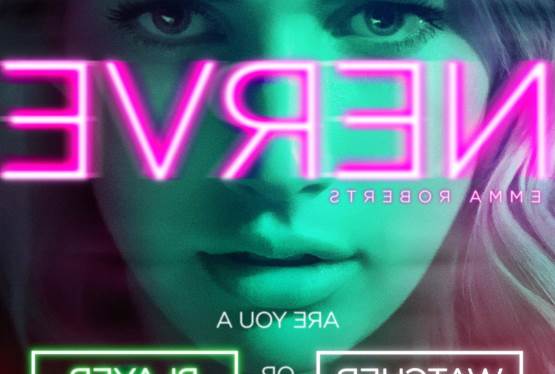 Nerve
WAS: $12.99
NOW: $9.99