Drama/Suspense Films

Extraordinary Measures (2010)

Extremely Loud And Incredibly Close (2012)

Extremely Wicked, Shockingly Evil and Vile (2019)

43 Fans

Elizabeth Kloepfer refused for years to acknowledge that her boyfriend was a serial killer. Her partner, Ted Bundy, became famous in the 1980s for committing several heinous crimes against women, despite her disbelief, who watched passively as the mu...


Eye in the Sky (2016)

90 Fans

EYE IN THE SKY stars Helen Mirren as Colonel Katherine Powell, a UK-based military officer in command of a top secret drone operation to capture terrorists in Kenya. Through remote surveillance and on-the-ground intel, Powell discovers the targets ar...


Fair Game (2010)

Falling Down (1993)

Fame (1980)

Far From the Madding Crowd (2015)

The Fault in Our Stars (2014)

1357 Fans

Hazel and Gus are two extraordinary teenagers who share an acerbic wit, a disdain for the conventional, and a love that sweeps them – and us – on an unforgettable journey. Their relationship is all the more miraculous, given that they met...


The Favourite (2018)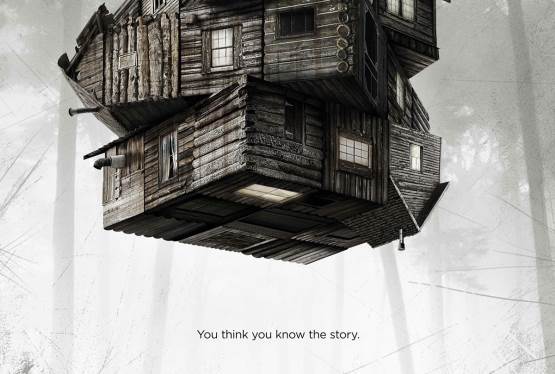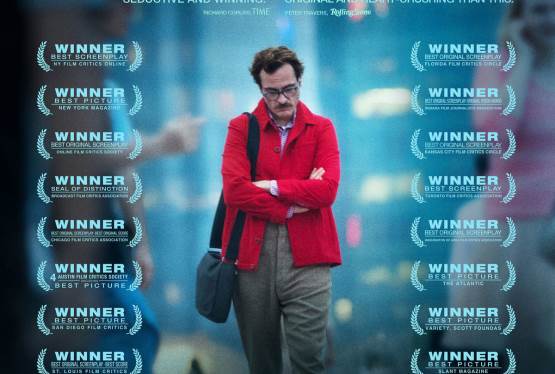 Her
WAS: $14.99
NOW: $12.99