Drama/Suspense Films

Every Day (2018)

Everything, Everything (2017)

303 Fans

A teenage girl (Amandla Stenberg) is unable to leave her home because she has an immunodeficiency that makes her allergic to almost everything. However, her life changes for the better when she begins to communicate with the boy next door (Nick Robin...


Evita (1996)

Extraordinary Measures (2010)

Extremely Loud And Incredibly Close (2012)

5 Fans

Adapted from the acclaimed bestseller by Jonathan Safran Foer, Extremely Loud & Incredibly Close is a story that unfolds from inside the young mind of Oskar Schell, an inventive eleven year-old New Yorker whose discovery of a key in his deceased...


Extremely Wicked, Shockingly Evil and Vile (2019)

44 Fans

Elizabeth Kloepfer refused for years to acknowledge that her boyfriend was a serial killer. Her partner, Ted Bundy, became famous in the 1980s for committing several heinous crimes against women, despite her disbelief, who watched passively as the...


Eye in the Sky (2016)

90 Fans

EYE IN THE SKY stars Helen Mirren as Colonel Katherine Powell, a UK-based military officer in command of a top secret drone operation to capture terrorists in Kenya. Through remote surveillance and on-the-ground intel, Powell discovers the targets ar...


Fair Game (2010)

Falling Down (1993)

Fame (1980)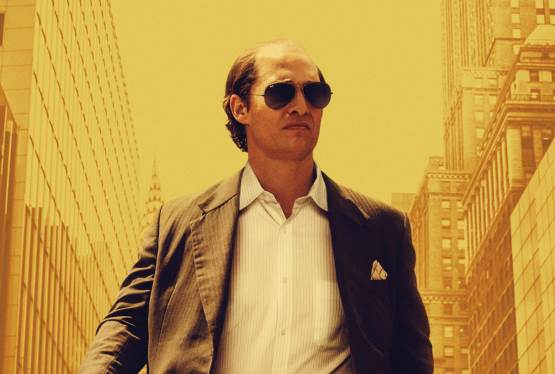 Gold
WAS: $14.99
NOW: $9.99