Drama/Suspense Movies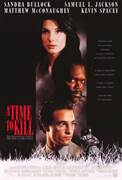 A Time To Kill (1996)
Carl Lee Hailey (Samuel L. Jackson) takes the law into his own hands after the legal system fails to adequately punish the men who brutally raped and beat his daughter, leaving her for dead. Normally...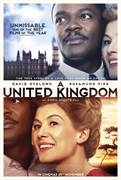 A United Kingdom (2017)
David Oyelowo (Selma) and Rosamund Pike (Gone Girl) star in this inspiring true story of the forbidden love between the king of Botswana and a white English woman in the 1940s. When they decided to...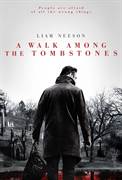 A Walk Among the Tombstones (2014)
Based on Lawrence Block's bestselling series of mystery novels, A Walk Among the Tombstones stars Liam Neeson as Matt Scudder, an ex-NYPD cop who now works as an unlicensed private investigator...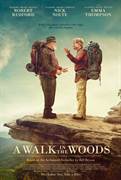 A Walk In The Woods (2015)
In this new comedy adventure, celebrated travel writer, Bill Bryson (Academy Award winner Robert Redford), instead of retiring to enjoy his loving and beautiful wife (Academy Award winner Emma...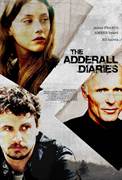 The Adderall Diaries (2016)
James Franco plays Stephen Elliot, a once-successful novelist paralyzed by writer's block and an escalating Adderall dependency, who becomes obsessed with a high-profile murder case as a way to...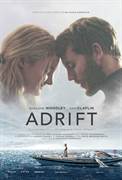 Adrift (2018)
As the two avid sailors set out on a journey across the ocean, Tami Oldham (Woodley) and Richard Sharp (Claflin) couldn't anticipate they would be sailing directly into one of the most...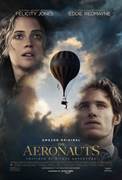 The Aeronauts (2019)
In 1862, daredevil balloon pilot Amelia Wren (Felicity Jones) teams up with pioneering meteorologist James Glaisher (Eddie Redmayne) to advance human knowledge of the weather and fly higher than...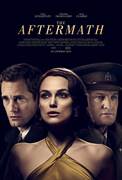 The Aftermath (2019)
THE AFTERMATH is set in postwar Germany in 1946. Rachael Morgan (Keira Knightley) arrives in the ruins of Hamburg in the bitter winter, to be reunited with her husband Lewis (Jason Clarke), a British...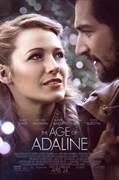 The Age of Adaline (2015)
After miraculously remaining 29 years old for almost eight decades, Adaline Bowman (Blake Lively) has lived a solitary existence, never allowing herself to get close to anyone who might reveal her...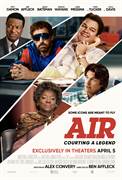 Air (2023)
From award-winning director Ben Affleck, AIR reveals the unbelievable game-changing partnership between a then-rookie Michael Jordan and Nike's fledgling basketball division which revolutionized the...