Drama/Suspense Films

The Mountain Between Us (2017)

74 Fans

Stranded after a tragic plane crash, two strangers must forge a connection to survive the extreme elements of a remote snow covered mountain. When they realize help is not coming, they embark on a perilous journey across hundreds of miles of wilderne...


Mr. Church (2016)

3 Fans

Mr. Church tells the story of a unique friendship that develops when a little girl and her dying mother retain the services of a talented cook – Henry Joseph Church. What begins as a six-month arrangement instead spans fifteen years, and create...


Mr. Holmes (2015)

209 Fans

Mr. Holmes is a new twist on the world's most famous detective. 1947, an aging Sherlock Holmes returns from a journey to Japan, where, in search of a rare plant with powerful restorative qualities, he has witnessed the devastation of nuclear wa...


Mrs Miniver (1942)

Much Ado About Nothing (2013)

304 Fans

Shakespeare's classic comedy is given a contemporary spin in Joss Whedon's film, "Much Ado About Nothing". Shot in just 12 days (and using the original text), the story of sparring lovers Beatrice and Benedick offers a dark, sexy an...


The Mule (2018)

22 Fans

Earl Stone, a man in his 80s who is broke, alone, and facing foreclosure of his business when he is offered a job that simply requires him to drive. Easy enough, but, unbeknownst to Earl, he's just signed on as a drug courier for a Mexican cartel...


Munich (2006)

1 Fan

Inspired by real events, Munich reveals the intense story of the secret Israeli squad assigned to track down and assassinate the 11 Palestinians believed to have planned the 1972 Munich massacre of 11 Israeli athletes – and the personal toll th...


Murder In The First (1995)

Murder on the Orient Express (2017)

166 Fans

What starts out as a lavish train ride through Europe quickly unfolds into one of the most stylish, suspenseful and thrilling mysteries ever told. From the novel by best-selling author Agatha Christie, "Murder on the Orient Express" tells...


The Natural (1984)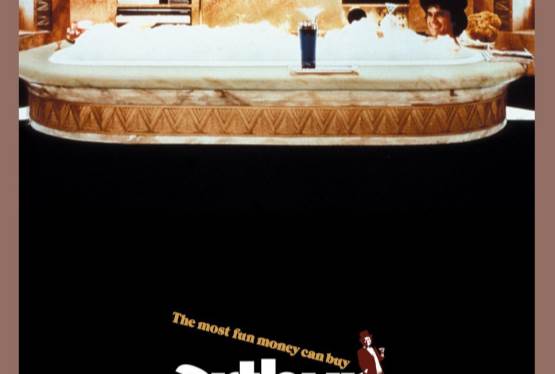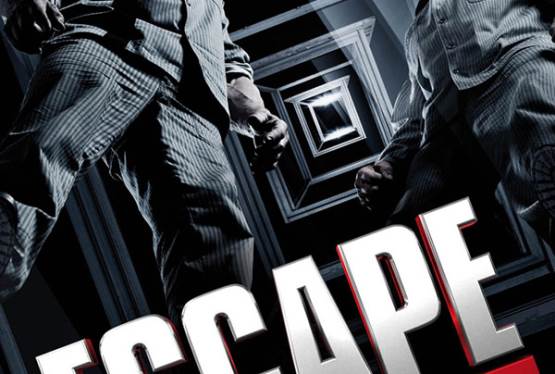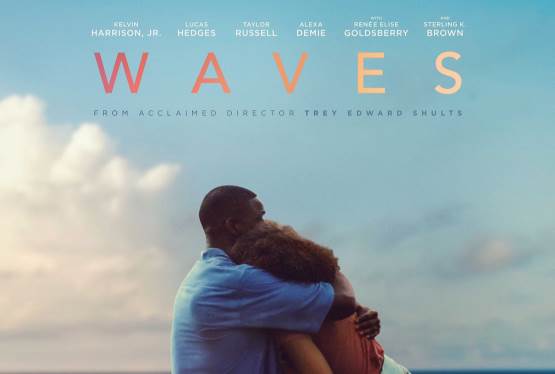 Waves
WAS: $14.99
NOW: $9.99