Drama/Suspense Films

Anna Karenina (2012)

35 Fans

The third collaboration of Academy Award nominee Keira Knightley with acclaimed director Joe Wright, following the award-winning box office successes "Pride & Prejudice" and "Atonement," is a bold, theatrical new vision of...


Anomalisa (2015)

69 Fans

Michael Stone, husband, father and respected author of 'How May I Help You Help Them?' is a man crippled by the mundanity of his life. On a business trip to Cincinnati, where he's scheduled to speak at a convention of customer service pro...


Anonymous (2011)

Another Earth (2011)

1 Fan

In Another Earth, Rhoda Williams (Brit Marling), a bright young woman accepted into MIT's astrophysics program, aspires to explore the cosmos. A brilliant composer, John Burroughs (William Mapother), has just reached the pinnacle of his professio...


Any Given Sunday (1999)

Apollo 13 (1995)

Arbitrage (2012)

5 Fans

When we first meet New York hedge-fund magnate Robert Miller (Richard Gere) on the eve of his 60th birthday, he appears the very portrait of success in American business and family life. But behind the gilded walls of his mansion, Miller is in over h...


Argo (2012)

138 Fans

Based on true events, "Argo" chronicles the life-or-death covert operation to rescue six Americans, which unfolded behind the scenes of the Iran hostage crisis–the truth of which was unknown by the public for decades. On November 4,...


Armored (2009)

The Art of Racing in the Rain (2019)

4 Fans

Based on the best-selling novel by Garth Stein, THE ART OF RACING IN THE RAIN is a heartfelt tale narrated by a witty and philosophical dog named Enzo (voiced by Kevin Costner). Through his bond with his owner, Denny Swift (Milo Ventimiglia), an aspi...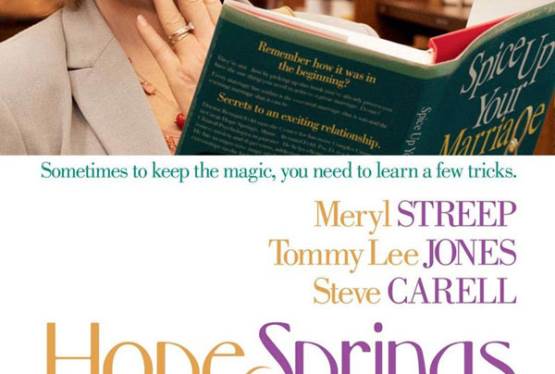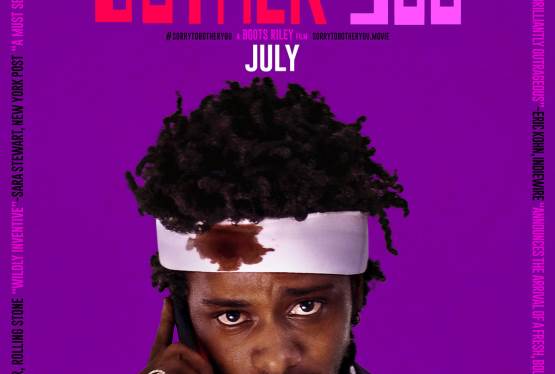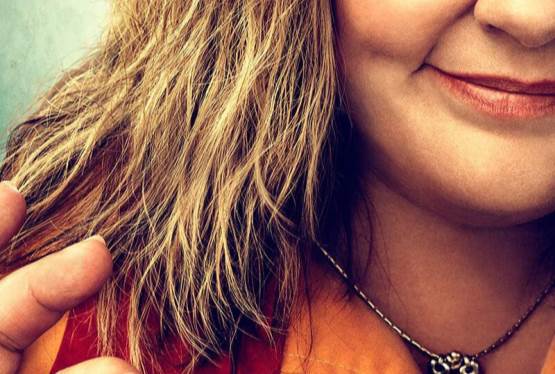 Tammy
WAS: $14.99
NOW: $12.99