Drama/Suspense Films
Purple Rain (1984)

1 Fan

Rock star Prince plays a headstrong, vulnerable young musician known as "the kid." He struggles with his own psyche and family pressures ofan alcoholic father who beats his mother. He sees his father's madness infecting both his music a...


Queen & Slim (2019)

12 Fans

From trailblazing, Emmy-winning writer Lena Waithe (Netflix's Master of None) and Melina Matsoukas, the visionary director of some of this generation's most powerful pop-culture experiences, including Beyonce's "Formation" and the Nike "Equality"...


Queen of Katwe (2016)

1 Fan

Queen of Katwe" is based on the vibrant true story of a young girl (Madina Nalwanga) from the streets of Uganda whose world changes when she is introduced to the game of chess, and, as a result of the support she receives from her family and co...


Quicksilver (1986)
Rain Man (1988)

Rampart (2012)

Ransom (1996)

The Raven (2012)

92 Fans

In this gritty thriller, Edgar Allan Poe (John Cusack, Being John Malkovich) joins forces with a young Baltimore detective (Luke Evans,Immortals) to hunt down a mad serial killer who's using Poe's own works as the b...


Rear Window (1954)

The Recruit (2003)

2 Fans

Of all the CIA operatives-in-training, James Clayton (Colin Farrell) is the one young star agency veteran Walter Burke (Al Pacino) most wants to recruit. But James is far from grateful for the opportunity, even though he's the sharpest in his cla...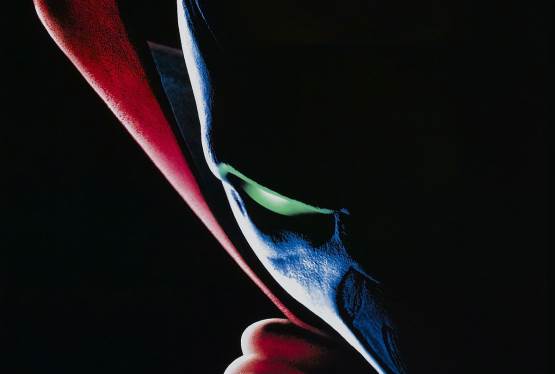 Spawn
WAS: $12.99
NOW: $9.99