Television

New Girl (2011)

The Newsroom (2012)

1 Fan

From the mind of Aaron Sorkin, creator of The West Wing and screenwriter of The Social Network and Moneyball, comes The Newsroom, a behind-the-scenes look at the people who make a nightly cable-news program....


The Night Manager (2016)

The Night Of (2016)

Nikita (2010)

62 Fans

Killer-for-hire Nikita (Maggie Q) owes her life to a secret U.S. government agency called Division, but her gratitude turns to lethal bitterness when she realizes that her employers have cynically betrayed her. After years underground, Nikita emerges...


The Nine Lives of Chloe King (2011)

22 Fans

In the one-hour scripted drama The Nine Lives of Chloe King, Chloe King is looking forward to celebrating her birthday with her friends and single mother, just like every other year…that is until she starts developing heightened abilities and...


The Office (2005)

Once Upon A Time (2011)

67 Fans

"Once Upon A Time" the Evil Queen cast an evil spell on an enchanted forest filled with fairytale characters. The curse trapped these characters in a place where all their happy endings were stolen -- our world. Now the Evil Queen is acting...


Orange Is The New Black (2013)

6 Fans

From the creator of "Weeds" comes a heartbreaking and hilarious new series set in a women's prison. Based on Piper Kerman's acclaimed memoir, "Orange Is the New Black" follows engaged Brooklynite Piper Chapman, who...


The Order (2019)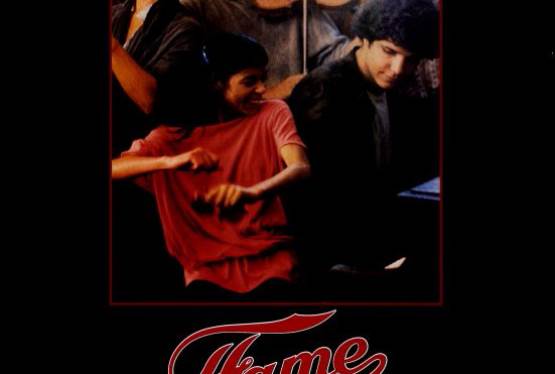 Fame
WAS: $19.99
NOW: $9.99