Television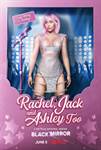 Black Mirror (2011)
Black Mirror is an anthology series that taps into our collective unease with the modern world, with each stand-alone episode a sharp, suspenseful tale exploring themes of contemporary techno-paranoia....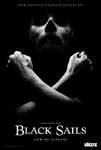 Black Sails (2014)
The highly anticipated pirate adventure, Black Sails, centers on the tales of Captain Flint and his men and takes place twenty years prior to Robert Louis Stevenson's classic "Treasure Island."...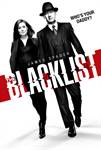 The Blacklist (2013)
The world's most-wanted criminal mysteriously turns himself in and offers to give up everyone he has ever worked with. His only condition is he will only work with a newly-minted FBI agent with whom he...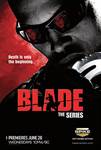 Blade: The Series (2006)
Krista Starr returns from military service in Iraq to learn that her twin brother, Zack, has died under mysterious circumstances. Her investigation reveals that Zack was a "familiar" - a kind...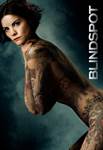 Blindspot (2015)
A vast international plot explodes when a beautiful Jane Doe, completely covered in mysterious, intricate tattoos, is discovered naked in Times Square with no memory of who she is or how she got there....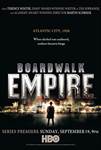 Boardwalk Empire (2010)
Atlantic City, 1920. When alcohol was outlawed, outlaws became kings. HBO presents Season One of this epic new drama series that follows the birth and rise of organized crime in 'the world's playground'...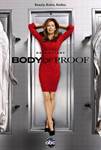 Body of Proof (2011)
Step into the world of ABC's compelling new drama starring Dana Delaney as a sharp-witted, headstrong medical examiner with unorthodox crime-solving methods and strained relationships with the living....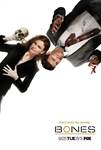 Bones (2005)
A prosaic forensic anthropologist and a cocky FBI agent build a team to investigate death causes. And quite often, there isn't more to examine than rotten flesh or mere bones.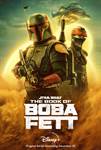 The Book Of Boba Fett (2021)
"The Book of Boba Fett," a thrilling Star Wars adventure teased in a surprise end-credit sequence following the Season 2 finale of "The Mandalorian," finds legendary bounty hunter Boba Fett and mercenary...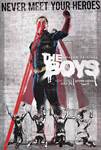 The Boys (2019)
THE BOYS is an irreverent take on what happens when superheroes, who are as popular as celebrities, as influential as politicians and as revered as Gods, abuse their superpowers rather than use them for...