Search Results For Aldis Hodge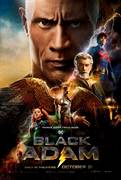 Black Adam (2022)
In ancient Kahndaq, Teth Adam was bestowed the almighty powers of the gods. After using these powers for vengeance, he was imprisoned, becoming Black Adam. Nearly 5,000 years have passed and Black...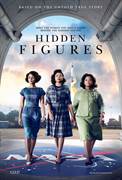 Hidden Figures (2017)
HIDDEN FIGURES is the incredible untold story of Katherine G. Johnson (Taraji P. Henson), Dorothy Vaughan (Octavia Spencer) and Mary Jackson (Janelle Monáe)—brilliant African-American women working at...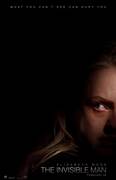 The Invisible Man (2020)
What you can't see can hurt you. Emmy winner Elisabeth Moss (Us, Hulu's The Handmaid's Tale) stars in a terrifying modern tale of obsession inspired by Universal's classic monster...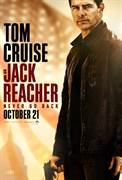 Jack Reacher: Never Go Back (2016)
Jack Reacher: Never Go Back follows the title character as he returns to Virginia to meet the head of his former unit. But she's missing, he's being charged with a crime committed nearly 20 years ago...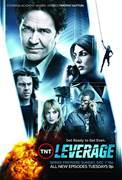 Leverage (2008)
Leverage follows a team of thieves, hackers and grifters who seek revenge against those who use power and wealth to victimize others. Hutton stars as Nate Ford, a former insurance investigator...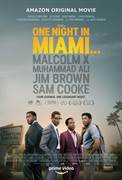 One Night In Miami (2020)
On one incredible night in 1964, four icons of sports, music, and activism gathered to celebrate one of the biggest upsets in boxing history. When underdog Cassius Clay, soon to be called Muhammad...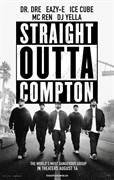 Straight Outta Compton (2015)
In 1987, five young men, using brutally honest rhymes and hardcore beats, put their frustration and anger about life in the most dangerous place in America into the most powerful weapon they had:...