Alice Braga

City of God (2004)
The main character in Cidade de Deus is not a person. It is a place. Cidade de Deus is a poor housing project started in the 60's that became one of the most dangerous places in Rio de Janeiro by the beginning of the 80's. In order to tell th...


I Am Legend (2007)
Robert Neville is a brilliant scientist, but even he could not contain the terrible virus that was unstoppable, incurable, and man-made. Somehow immune, Neville is now the last human survivor in what is left of New York City and maybe the world. For...


New Mutants (2020)
The story of the New Mutants, a team of mutant heroes comprised of the first graduates from Charles Xavier's school....


Predators (2010)
Maverick filmmaker Robert Rodriguez tackles producing duties for a revamp of the Predator film series with this 20th Century Fox/Troublemaker Studios production focusing on a human survival adventure set on the Predator's home planet.Rugged merce...


Repo Men (2010)
In the futuristic action-thriller, Repo Men, humans have extended and improved our lives through highly sophisticated and expensive mechanical organs created by a company called The Union. The dark side of these medical breakthroughs is that if you d...


The Rite (2011)
"The Rite" follows skeptical seminary student Michael Kovak, who reluctantly attends exorcism school at the Vatican. While he's in Rome, Michael meets an unorthodox priest, Father Lucas (Anthony Hopkins), who introduces him to the darke...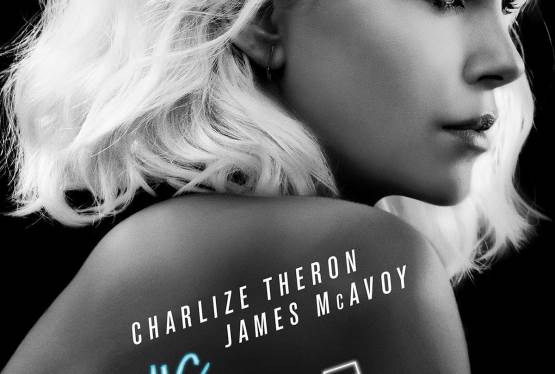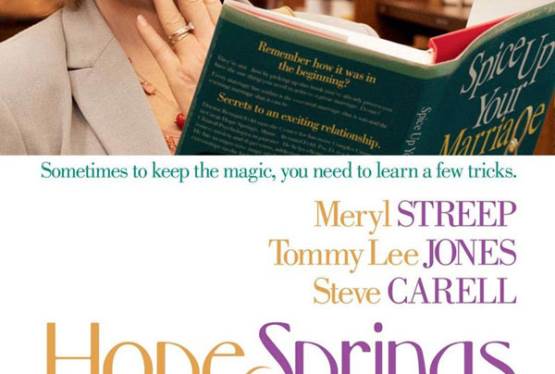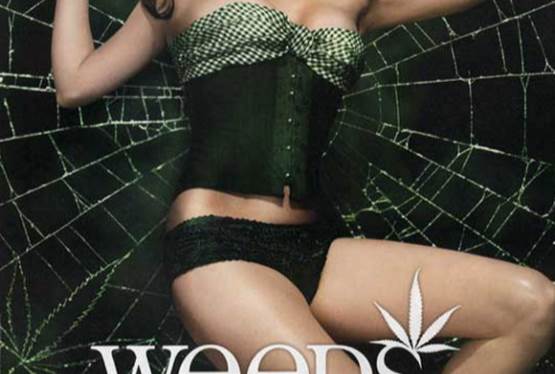 Weeds
WAS: $23.99
NOW: $9.99