Search Results For Alicia Silverstone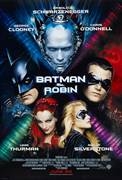 Batman & Robin (1997)
George Clooney plays the Dark Knight, facing his deadliest threat yet: cold-hearted Mr. Freeze (Arnold Schwarzenegger) and venemous Poison Ivy (Uma Thurman). Batman has more than Gotham City to...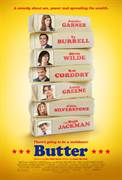 Butter (2012)
For many years, Laura Pickler (Jennifer Garner) has relished the prestige and admiration afforded her as the wife of Iowa's longtime butter-carving champion, Bob (Ty Burrell). When Bob is pressured to...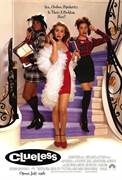 Clueless (1995)
It's not easy being the most popular and glamorous girl at Beverly Hills High. Especially when you're the envy of scheming Betties (female babes), persistent Barneys (unattractive guys), and teachers...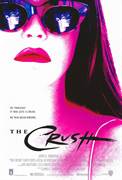 The Crush (1993)
"A really unsettling movie and one that marked Silverstone out as a major talent." - Den of Geek. A man who should know better. A much younger teenager. No way should there be any kind of romance...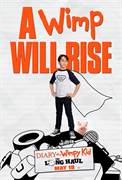 Diary of a Wimpy Kid: The Long Haul (2017)
Pack your bags and load up the minivan for more fun, more laughs and more hilariously "wimpy" mischief! In Diary of a Wimpy Kid: The Long Haul, the Heffley family road trip to...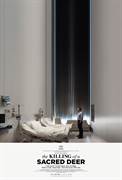 The Killing of a Sacred Deer (2017)
Steven (Colin Farrell), an eminent cardiothoracic surgeon is married to Anna (Nicole Kidman), a respected ophthalmologist. They are well off and live a happy and healthy family life with their two...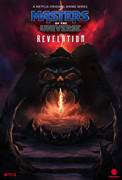 Masters of the Universe: Revelation (2021)
The war for Eternia culminates in "Masters of the Universe: Revelation," an innovative and action-packed animated series that picks up where the iconic characters left off decades ago. After a...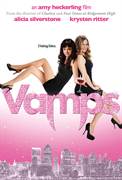 Vamps (2012)
Goody (Silverstone) and Stacy (Krysten Ritter) are addicted to the night life, clubbing, hooking up and alwayslooking for the next thrill, all the while keeping a big a secret-they happen to be...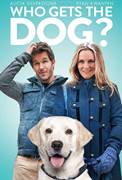 Who Gets the Dog? (2016)
Alicia Silverstone and Ryan Kwanten star in this heartfelt romantic comedy about what happens when puppy love goes to the dogs. After six years of marriage, successful physician Olive (Silverstone)...