Search Results For Amber Heard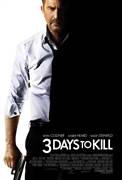 3 Days to Kill (2014)
In this heart pounding action-thriller, Kevin Costner is a dangerous international spy, who is determined to give up his high stakes life to finally build a closer relationship with his estranged wife...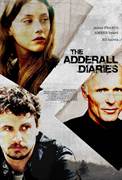 The Adderall Diaries (2016)
James Franco plays Stephen Elliot, a once-successful novelist paralyzed by writer's block and an escalating Adderall dependency, who becomes obsessed with a high-profile murder case as a way to...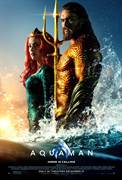 Aquaman (2018)
From Warner Bros. Pictures and director, James Wan comes an action-packed adventure that spans the vast, visually breathtaking underwater world of the seven seas, "Aquaman," starring Jason Momoa in...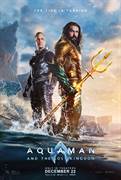 Aquaman and The Lost Kingdom (2023)
in the title role. The film reveals the origin story of half-human, half-Atlantean Arthur Curry and takes him on the journey of his lifetime—one that will not only force him to face who he...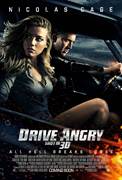 Drive Angry (2011)
Thrown down into hell for his crimes, brutal felon Milton (Nicolas Cage) breaks out of the fiery pit after cultists murder his daughter and take her baby. Intent on rescuing his grandchild, Milton...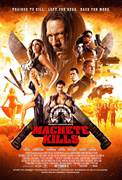 Machete Kills (2013)
"Machete Kills" is an action-packed thrill ride about the adventures of legendary secret agent Machete Cortez (Danny Trejo). In his latest mission, Machete is recruited by the U.S....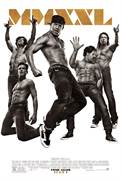 Magic Mike XXL (2015)
Picking up the story three years after Mike bowed out of the stripper life at the top of his game, "Magic Mike XXL" finds the remaining Kings of Tampa likewise ready to throw in the towel. But they...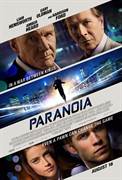 Paranoia (2013)
When trapped between two kings, even a pawn can change the game. On behalf of Relativity Media, we are pleased to share the official trailer for their upcoming thriller, PARANOIA. Liam Hemsworth, Gary...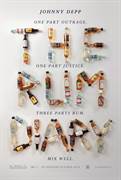 The Rum Diary (2011)
"The Rum Diary" tells the increasingly unhinged story of itinerant journalist Paul Kemp (Depp). Tired of the noise and madness of New York and the crushing conventions of late Eisenhower-era America...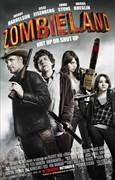 Zombieland (2009)
In the horror comedy Zombieland focuses on two men who have found a way to survive a world overrun by zombies. Columbus is a big wuss -- but when you're afraid of being eaten by zombies, fear can...