Search Results For Andy Garcia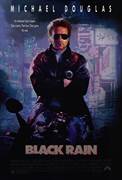 Black Rain (1989)
Director Ridley Scott's international crime thriller stars Michael Douglas as Mike Conklin, a New York detective under investigation for corruption. When yakuza hit man Sato (Yusaku Matsuda) kills two...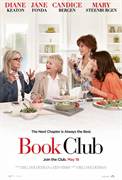 Book Club (2018)
Diane (Diane Keaton) is recently widowed after 40 years of marriage. Vivian (Jane Fonda) enjoys her men with no strings attached. Sharon (Candice Bergen) is still working through a decades-old...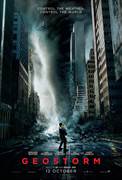 Geostorm (2017)
An experimental weather regulating system called Dutch Boy has been weaponized to take out countries by creating geostorms. Follows a stubborn but charming satellite designer who, when the...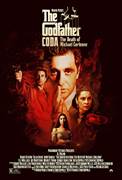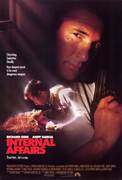 Internal Affairs (1990)
Dennis Peck knows his way around the law. He can launder money, run a scam, fix a bad rap. He can even, for the right price, arrange a murder. "Trust me," he says, "I'm a cop."...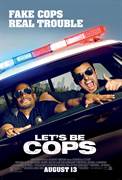 Let's Be Cops (2014)
It's the ultimate buddy cop movie except for one thing: they're not cops. When two struggling pals dress as police officers for a costume party, they become neighborhood sensations. But when...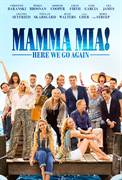 Mamma Mia! Here We Go Again (2018)
Get ready to sing and dance, laugh and love all over again.Ten years after Mamma Mia! The Movie grossed more than $600 million around the world, you are invited to return to the magical Greek island...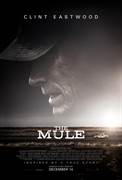 The Mule (2018)
Earl Stone, a man in his 80s who is broke, alone, and facing foreclosure of his business when he is offered a job that simply requires him to drive. Easy enough, but, unbeknownst to Earl, he's...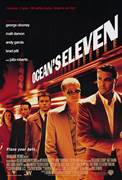 Ocean's Eleven (2001)
Dapper Danny Ocean (GEORGE CLOONEY) is a man of action. Less than 24 hours into his parole from a New Jersey penitentiary, the wry, charismatic thief is already rolling out his next plan. Following...