Search Results For Anthony Michael Hall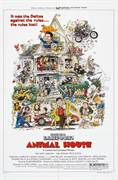 Animal House (1978)
Knowledge is good, but swilling kegs of beer is more fun! Just ask the guys at the Delta House fraternity. Often imitated, but seldom equaled, Animal House spawned a generation of gonzo comedies and...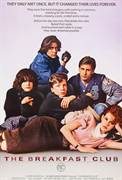 The Breakfast Club (1985)
When five high school students from different social groups are forced to spend a Saturday together in detention, they find themselves interacting with and understanding each other for the first time....
Edward Scissorhands (1990)
A suburban fairy tale with incredibly imaginative sets, an Avon lady, Peg Boggs (Dianne Wiest), discovers the half-finished experiment--a man/monster named Edward (Johnny Depp)--of a mad scientist...
Halloween Kills (2021)
In 2018, David Gordon Green's Halloween, starring icon Jamie Lee Curtis, killed at the box office, earning more than $250 million worldwide, becoming the highest-grossing chapter in the four-decade...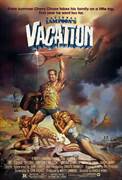 National Lampoon's Vacation (1983)
From the creators of "Caddyshack," "Animal House" and "Groundhog Day" comes this #1 box office hit that spawned two sequels! Chevy Chase mans the wheel and convinces his all-American family that the...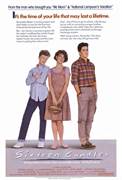 Sixteen Candles (1984)
It's Samantha Baker's Sweet Sixteen and no one in her family remembers the important occasion. John Hughes, the writer of National Lampoon's Vacation, shows how coming-of-age can be full of surprises...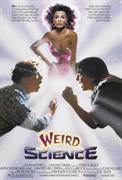 Weird Science (1985)
Teen life is full of mysteries, but nothing is more hilarious or more fun than Weird Science, the out-of-this-world comedy that helped define a generation! Join two socially challenged computer...