Search Results For Arnold Schwarzenegger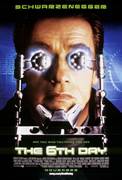 The 6th Day (2000)
Director Roger Spottiswoode (Tomorrow Never Dies, Noriega) creates a world of the very near future in which cattle, fish, and even the family pet can be cloned. But cloning humans is illegal - that is...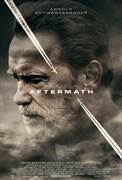 Aftermath (2017)
Two strangers' lives become inextricably bound together after a devastating plane crash. Inspired by actual events, AFTERMATH tells a story of guilt and revenge after an air traffic controller's...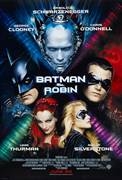 Batman & Robin (1997)
George Clooney plays the Dark Knight, facing his deadliest threat yet: cold-hearted Mr. Freeze (Arnold Schwarzenegger) and venemous Poison Ivy (Uma Thurman). Batman has more than Gotham City to...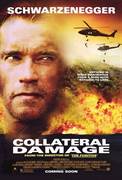 Collateral Damage (2002)
In one fleeting moment, L.A. firefighter Gordy Brewer loses everything he ever cared about. Running late to meet his wife and young son at a downtown high-rise, the devoted family man arrives in time...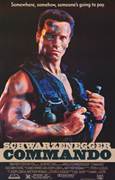 Commando (1984)
Col. John Matrix (Arnold Schwarzenegger), the former leader of a special ops team, is vaulted back into action to save his young daughter (Alyssa Milano) who has been kidnapped. Her life is threatened...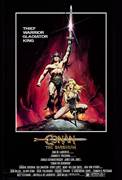 Conan The Barbarian (1982)
Conan was still a child when he saw his parents murdered and his village burned by a horde of savages, lead by the semi-god Thulsa Doom. They took him to the north, where he grew up working like an...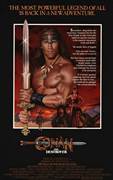 Conan The Destroyer (1984)
While on a quest to retrieve a magical gem, muscleman Conan (Arnold Schwarzenegger) vanquishes mortal and supernatural adversaries with help from his ham-fisted sidekick (Tracey Walter), a wacky...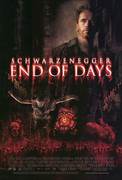 End of Days (1999)
Gabriel Byrne is Satan, and Satan is lonely. As the year 2000 draws nigh, the Dark One is in New York City, looking for the right woman to bear his child and usher in the End Times. Christine (Robin...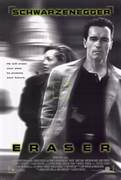 Eraser (1996)
Federal Marshal John Kruger (Arnold Schwarzenegger), is a member of an elite group within WITSEC that erases the identities of witnesses whose proposed testimony puts their lives in danger.Now he...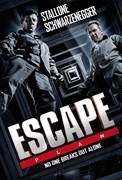 Escape Plan (2013)
Ray Breslin (Stallone) is a structural engineer who is wrongly convicted of a crime. Breslin designed a variety of high tech buildings and was a top structural engineer. After Breslin was wrongly...