Ben Mendelsohn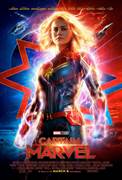 Captain Marvel (2019)
Set in the 1990s, Marvel Studios' "Captain Marvel" is an all-new adventure from a previously unseen period in the history of the Marvel Cinematic Universe that follows the journey of...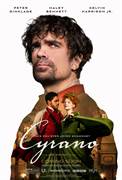 Cyrano (2022)
Award-winning director Joe Wright envelops moviegoers in a symphony of emotions with music, romance, and beauty in Cyrano, re-imagining the timeless tale of a heartbreaking love triangle. A man ahead of...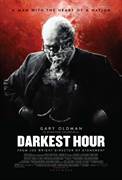 Darkest Hour (2017)
Academy Award® nominee Gary Oldman gives a "towering performance" (Richard Lawson, Vanity Fair) in acclaimed director Joe Wright's soaring drama Darkest Hour. As Hitler's forces storm...
Killing Them Softly (2012)
When rival crook Johnny Amato (Vincent Curatola) hatches a plan to rob a card game run by mob lackey Markie (Ray Liotta), he picks a low-rent thug named Frankie (Scoot McNairy) to do the job. Frankie picks...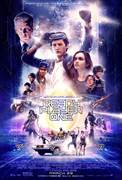 Ready Player One (2018)
The film is set in 2045, with the world on the brink of chaos and collapse. But the people have found salvation in the OASIS, an expansive virtual reality universe created by the brilliant and eccentric...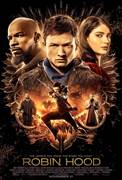 Robin Hood (2018)
Robin of Loxley (Taron Egerton) a war-hardened Crusader and his Moorish commander (Jamie Foxx) mount an audacious revolt against the corrupt English crown in a thrilling action-adventure packed with gritty...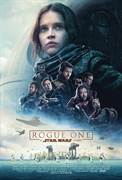 Rogue One: A Star Wars Story (2016)
From Lucasfilm comes the first of the Star Wars standalone films, "Rogue One: A Star Wars Story," an all-new epic adventure. In a time of conflict, a group of unlikely heroes band together...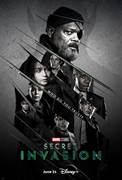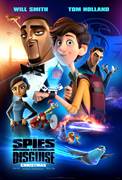 Spies in Disguise (2019)
Audi brings futuristic design and mobility to the big screen for the first time with the Audi RSQ e-tron, a fictional, virtual performance concept car created for 20th Century Fox's animated film SPIES...