Bill Condon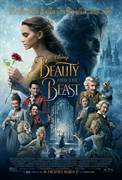 Beauty and the Beast (2017)
The beloved tale will be retold for the big screen with a modern live-action lens and the help of transformative CG magic. Emma Watson and Dan Stevens will star as Belle and the Beast/Prince respectively,...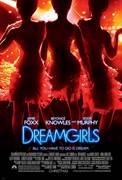 Dreamgirls (2006)
Director Bill Condon brings his creative vision to life in this Director's Extended Edition! Experience the big screen adaptation of Tom Eyen's Tony award-winning Broadway musical in a tale...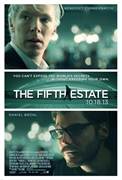 The Fifth Estate (2013)
Triggering our age of high-stakes secrecy, explosive news leaks and the trafficking of classified information, WikiLeaks forever changed the game. Now, in a dramatic thriller based on real events, THE...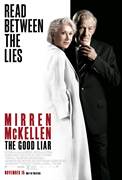 The Good Liar (2019)
Career con artist Roy Courtnay (McKellen) can hardly believe his luck when he meets well-to-do widow Betty McLeish (Mirren) online. As Betty opens her home and life to him, Roy is surprised to find himself...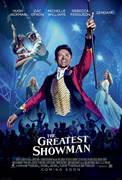 The Greatest Showman (2017)
THE GREATEST SHOWMAN is an original musical inspired by the life of P.T. Barnum, starring Hugh Jackman. Barnum was a visionary who rose from nothing to create the "Greatest Show on Earth," a spectacle...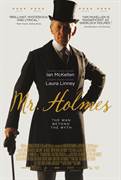 Mr. Holmes (2015)
Mr. Holmes is a new twist on the world's most famous detective. 1947, an aging Sherlock Holmes returns from a journey to Japan, where, in search of a rare plant with powerful restorative qualities,...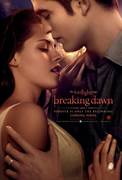 The Twilight Saga: Breaking Dawn - Part 1 (2011)
At last, Bella (Kristen Stewart) and Edward (Robert Pattinson) are getting married. When Jacob (Taylor Lautner) finds out that Bella wants to spend her honeymoon as a human, he is horrified -- for Edward's...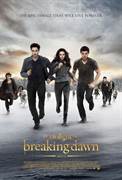 The Twilight Saga: Breaking Dawn - Part 2 (2012)
In the fifth and final chapter of The Twilight Saga, the birth of Bella and Edward's child ignites forces that threaten to destroy them all. The Cullens must enlist the help of distant friends and...