Brian Cox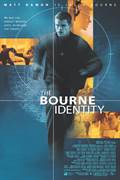 The Bourne Identity (2002)
Based very loosely on Robert Ludlum's novel, the Bourne Identity is the story of a man whose wounded body is discovered by fisherman who nurse him back to health. He can remember nothing and begins...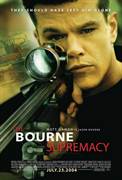 The Bourne Supremacy (2004)
Matt Damon returns as Jason Bourne, an amnesiac haunted by his past as a deadly government operative. Bourne's now hidden away with his girlfriend in Goa, but an assassin soon comes looking for him....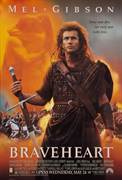 Braveheart (1995)
William Wallace is a Scottish rebel who leads an uprising against the cruel English ruler Edward the Longshanks, who wishes to inherit the crown of Scotland for himself. When he was a young boy, William...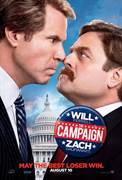 The Campaign (2012)
When long-term congressman Cam Brady (Will Ferrell) commits a major public gaffe before an upcoming election, a pair of ultra-wealthy CEOs plot to put up a rival candidate and gain influence over their...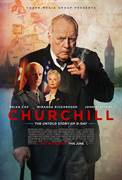 Churchill (2017)
Tensions mount for the beleaguered British Prime Minister Winston Churchill (Brian Cox) in the days leading up to infamous Allied D-Day landings in Normandy, France in June, 1944. Fearful of repeating...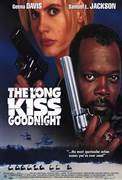 The Long Kiss Goodnight (1996)
Packed with energy, drama, humor and suspense, New Line Cinema kisses traditional action films goodbye in The Long Kiss Goodnight, a non-stop thriller starring Geena Davis and Samuel L. Jackson, and directed...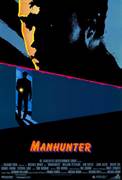 Manhunter (1986)
Three years after leaving the police force, Will Graham is begged by an old colleague to return, to help track down a murderer who operates on the full moon and has murdered two entire families. Endowed...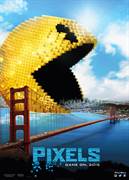 Pixels (2015)
When aliens misinterpret video-feeds of classic arcade games as a declaration of war against them, they attack the Earth, using the games as models for their various assaults. President Will Cooper has...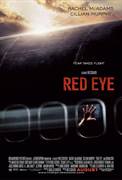 Red Eye (2005)
From director Wes Craven (the "Scream" franchise) comes "Red Eye," a suspense thriller at 30,000 feet, starring Rachel McAdams ("The Notebook," "Wedding Crashers") and Cillian Murphy ("Batman Begins,"...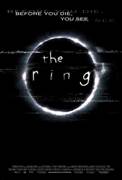 The Ring (2002)
It sounded like just another urban legend: a videotape filled with nightmarish images, leading to a phone call foretelling the viewer's death in exactly 7 days. Newspaper reporter Rachel Keller (Naomi...