Channing Tatum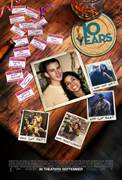 10 Years (2012)
Channing Tatum plays Jake, who is deeply in love with his girlfriend (Jenna Dewan-Tatum) and ready to propose—until he runs into his high school flame (Rosario Dawson) for the first time in ten years....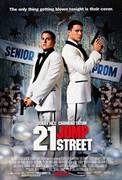 21 Jump Street (2012)
Schmidt and Jenko are more than ready to leave their adolescent problems behind. Joining the police force and the secret Jump Street unit, they use their youthful appearances to go undercover in a local...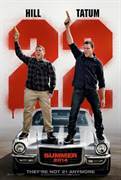 22 Jump Street (2014)
After making their way through high school (twice), big changes are in store for officers Schmidt (Jonah Hill) and Jenko (Channing Tatum) when they go deep undercover at a local college. But when Jenko...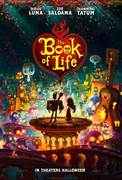 Book of Life (2014)
In the Mexican town of San Angel, Manolo (Diego Luna), Maria (Zoë Saldana) and Joaquin (Channing Tatum) have been friends ever since childhood. Although their lives have taken different paths -- Maria...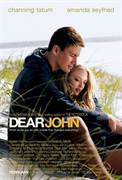 Dear John (2010)
While on leave, U.S. soldier John Tyree (Channing Tatum) falls for Southern college student Savannah (Amanda Seyfried), whose ideals and heartfelt principles are at once attractive and unfamiliar. But...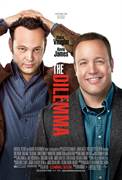 The Dilemma (2011)
Since college, confirmed bachelor Ronny and happily married Nick have been through thick and thin. Now partners in an auto design firm, the two pals are vying to land a dream project that would launch...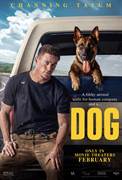 Dog (2022)
DOG is a buddy comedy that follows the misadventures of two former Army Rangers paired against their will on the road trip of a lifetime. Army Ranger Briggs (Channing Tatum) and Lulu (a Belgian Malinois...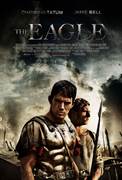 The Eagle (2011)
In 140 AD, two men – master and slave – venture beyond the edge of the known world on a dangerous and obsessive quest that will push them beyond the boundaries of loyalty and betrayal, friendship...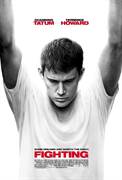 Fighting (2009)
Starring Channing Tatum and Oscar®-nominated actor Terrence Howard, "Fighting" tells the story of Shawn MacArthur (Channing Tatum), a small-town boy who has come to New York City with nothing...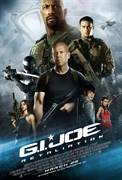 G.I. Joe: The Retaliation (2013)
In the continuing adventures of the G.I. Joe team, Duke (Channing Tatum), second-in-command Roadblock (Dwayne Johnson), and the rest of the Joes (D.J. Cotrona, Byung-hun Lee) face a two-fold threat. Not...