Search Results For Charlie Sheen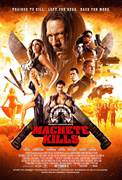 Machete Kills (2013)
"Machete Kills" is an action-packed thrill ride about the adventures of legendary secret agent Machete Cortez (Danny Trejo). In his latest mission, Machete is recruited by the U.S....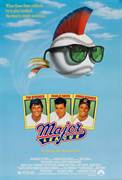 Major League (1989)
She's beautiful, smart, goal-oriented, and she just inherited the Cleveland Indians. Unfortunately, she wants to move the franchise to Miami, and a losing season is her only ticket to Florida. So she...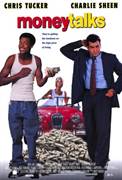 Money Talks (1997)
They're getting the lowdown on the high price of living! Chris Tucker ("Rush Hour" trilogy, "The Fifth Element") and Golden Globe-winner and Emmy Award-nominee Charlie Sheen...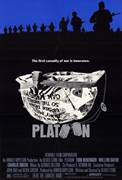 Platoon (1986)
Platoon tells the extraordinary journey of Private Chris Taylor (Sheen), a young, naive American who arrives in Vietnam and quickly discovers he must battle the Viet Cong alongside the gnawing fear...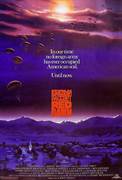 Red Dawn (1984)
Red Dawn opens with one of the most shocking scenes ever filmed; on a peaceful morning, through the windows of a high school classroom, students see paratroopers land on the varsity football field:...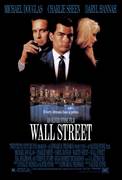 Wall Street (1987)
Bud Fox (Charlie Sheen) is a Wall Street stockbroker in early 1980's New York with a strong desire to get to the top. Working for his firm during the day, he spends his spare time working an on angle...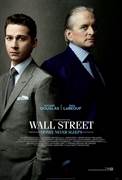 Wall Street: Money Never Sleeps (2010)
Back in action again following a long prison term, Gordon Gekko (Michael Douglas) finds himself on the outside looking in at a world he once commanded. Ostensibly hoping to repair his broken...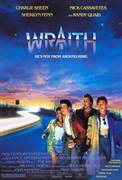 The Wraith (1986)
Charlie Sheen, Nick Cassavetes, Sherilyn Fenn, and Randy Quaid star in this turbocharged cult classic! When four glowing orbs crash into each other over the Arizona desert, they leave in their wake a...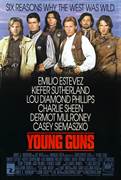 Young Guns (1988)
1878 in New Mexico: John Tunstall picks up young gun men from the road to have them work on his ranch, but also to teach them reading and to civilize them. However he's a thorn in the side of the...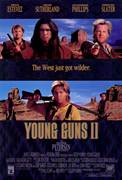 Young Guns II (1990)
Billy "The Kid" and his gang is wanted by the law, and when "Doc" Scurlock and Chavez are captured, Billy has to save them. They escape and set south for Mexico. "Let's hire a thief to catch one"...