Search Results For Dakota Fanning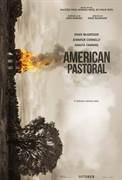 American Pastoral (2016)
Based on the Pulitzer Prize-winning Philip Roth novel, AMERICAN PASTORAL follows an all American family across several decades, as their idyllic existence is shattered by social and political turmoil...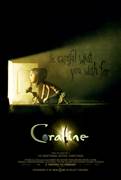 Coraline (2009)
Based on Neil Gaiman's international best-selling book, "Coraline" is the story of a young girl (voiced by Fanning) who unlocks a mysterious door in her new home, and enters into an adventure in a...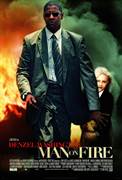 Man on Fire (2004)
Hard-drinking, burnt-out ex-CIA operative John Creasy (Denzel Washington) has given up on life--until his friend Rayburn (Academy Award winner Christopher Walken) gets him a job as a bodyguard to...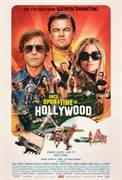 Once Upon A Time In Hollywood (2019)
Quentin Tarantino's ONCE UPON A TIME IN HOLLYWOOD visits 1969 Los Angeles, where everything is changing, as TV star Rick Dalton (Leonardo DiCaprio) and his longtime stunt double Cliff Booth (Brad...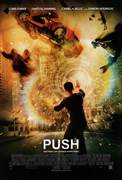 Push (2009)
A riveting action-thriller, Push burrows deep into the deadly world of psychic espionage where artificially enhanced paranormal operatives have the ability to move objects with their minds, see the...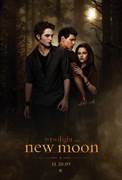 The Twilight Saga: New Moon (2009)
After Bella (Kristen Stewart) recovers from the vampire attack that almost claimed her life, she looks to celebrate her birthday with Edward (Robert Pattinson) and his family. However, a minor...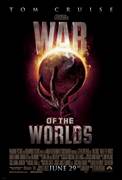 War of the Worlds (2005)
An ordinary man has to protect his children against alien invaders in this science fiction thriller, freely adapted from the classic story by H.G. Wells. Ray Ferrier (Tom Cruise) is a dockworker...