Search Results For Daniel Kaluuya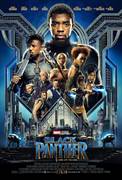 Black Panther (2018)
"Black Panther" follows T'Challa who, after the events of "Captain America: Civil War," returns home to the isolated, technologically advanced African nation of Wakanda to take his place as King....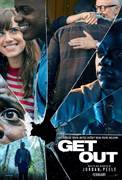 Get Out (2017)
In Universal Pictures' Get Out, a speculative thriller from Blumhouse (producers of The Visit, Insidious series and The Gift) and the mind of Jordan Peele, when a young...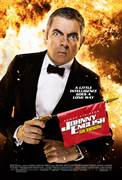 Johnny English Reborn (2011)
After a disastrous mission in Mozambique, British agent Johnny English (Rowan Atkinson) has retreated to a Tibetan monastery to try to forget his shame. But, when he receives an urgent call from MI7...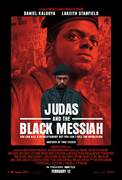 Judas and the Black Messiah (2021)
Chairman Fred Hampton was 21 years old when he was assassinated by the FBI, who coerced a petty criminal named William O'Neal to help them silence him and the Black Panther Party. But they could...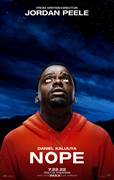 Nope (2022)
"What's a bad miracle?" Oscar® winner Jordan Peele disrupted and redefined modern horror with Get Out and then Us. Now, he reimagines the summer movie with a new pop...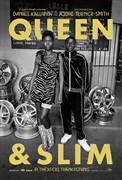 Queen & Slim (2019)
From trailblazing, Emmy-winning writer Lena Waithe (Netflix's Master of None) and Melina Matsoukas, the visionary director of some of this generation's most powerful pop-culture experiences, including...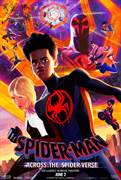 Spider-Man: Across the Spider-Verse (2023)
Miles Morales returns for the next chapter of the Oscar®-winning Spider-Verse saga, Spider-Man: Across the Spider-Verse. After reuniting with Gwen Stacy, Brooklyn's full-time, friendly neighborhood...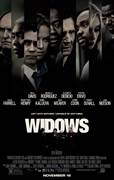 Widows (2018)
From Academy Award®-winning director Steve McQueen ("12 Years a Slave") and co-writer and bestselling author Gillian Flynn ("Gone Girl") comes a blistering...