Danny McBride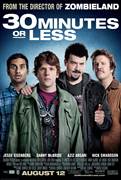 30 Minutes or Less (2011)
30 Minutes or Less centers on a junior high history teacher (Ansari) and a pizza-delivery man who are forced to rob a bank when one of them is strapped to a bomb vest. (McBride is one of the men looking...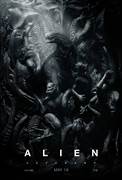 Alien: Covenant (2017)
Ridley Scott returns to the universe he created in ALIEN with ALIEN: COVENANT, the second chapter in a prequel trilogy that began with PROMETHEUS — and connects directly to Scott's 1979 seminal work of...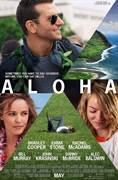 Aloha (2015)
In Aloha, a celebrated military contractor (Bradley Cooper) returns to the site of his greatest career triumphs – the US Space program in Honolulu, Hawaii – and reconnects with a long-ago love...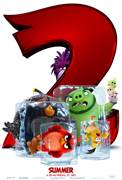 The Angry Birds Movie 2 (2019)
A hilarious all-star cast of new and returning talent are brought together as the flightless birds and scheming green pigs take their beef to the next level.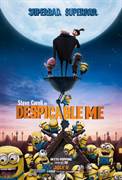 Despicable Me (2010)
In a happy suburban neighborhood surrounded by white picket fences with flowering rose bushes, sits a black house with a dead lawn. Unbeknownst to the neighbors, hidden beneath this home is a vast secret...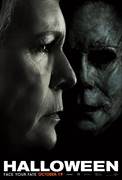 Halloween (2018)
Jamie Lee Curtis returns to her iconic role as Laurie Strode, who comes to her final confrontation with Michael Myers, the masked figure who has haunted her since she narrowly escaped his killing spree...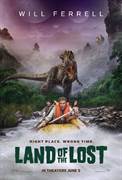 Land of The Lost (2009)
Will Ferrell stars as has-been scientist Dr. Rick Marshall, sucked into one and spat back through time. Way back. Now, Marshall has no weapons, few skills and questionable smarts to survive in an alternate...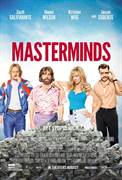 Masterminds (2016)
In this action comedy based on true events, directed by Jared Hess (Napoleon Dynamite; Nacho Libre), David Ghantt (Zach Galifianakis) discovers the true meaning of adventure far beyond his wildest dreams....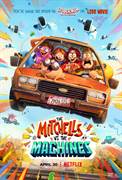 The Mitchells vs. The Machines (2021)
From the humans who brought you the Academy Award-winning Spider-Man: Into the Spider-Verse and The LEGO Movie comes The Mitchells vs. The Machines, an animated action-comedy about an ordinary family who...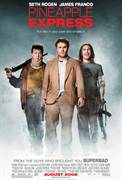 Pineapple Express (2008)
Process Server Dale Denton has a grudging business relationship with the laconic Saul Silver, deigning to visit only to purchase Saul's primo product - a rare new strain of pot called Pineapple Express....