Delroy Lindo

A Life Less Ordinary (1997)

Broken Arrow (1996)

1 Fan

The intensity of the combatant's blows belies the fact that they are friends engaging in a spirited round of fisticuffs. Vic Deakins (JOHN TRAVOLTA), the older and more experienced of the two is definitely in control, giving his young friend Rile...


Get Shorty (1995)

Gone in 60 Seconds (2000)

The One (2001)

Ransom (1996)

Up (2009)

9 Fans

From the Academy Award-nominated team of director Pete Docter ("Monsters, Inc.") and co-director Bob Peterson comes "Up", a comedic adventure taking off (and lifting spirits) in summer 2009. Carl Fredricksen spent his entire lif...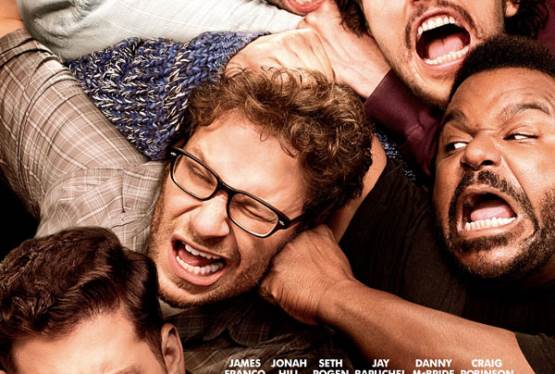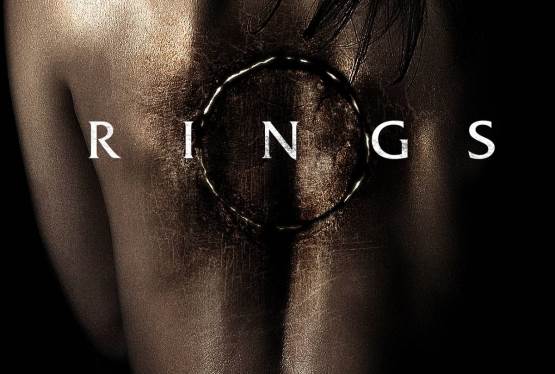 Rings
WAS: $14.99
NOW: $12.99