Diane Lane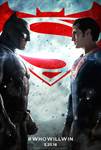 Batman v Superman: Dawn of Justice (2016)
It's been nearly two years since Superman's (Henry Cavill) colossal battle with Zod (Michael Shannon) devastated the city of Metropolis. The loss of life and collateral damage left many feeling angry and...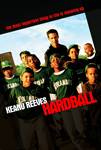 Hardball (2001)
Keanu Reeves, Diane Lane and a young Michael B. Jordan score in this uplifting story of triumph over adversity. Conor O'Neill (Reeves) is a down-on-his-luck gambler in debt to loan sharks. Desperate for...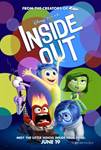 Inside Out (2015)
Based in Headquarters, the control center inside 11-year-old Riley's mind, five Emotions are hard at work, led by lighthearted optimist Joy (voice of Amy Poehler), whose mission is to make sure Riley stays...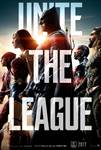 Justice League (2017)
Fueled by his restored faith in humanity and inspired by Superman's selfless act, Bruce Wayne enlists the help of his newfound ally, Diana Prince, to face an even greater enemy. Together, Batman and Wonder...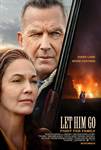 Let Him Go (2020)
After their life is set off course following the tragic loss of their son, retired sheriff George Blackledge (Costner) and his wife Margaret (Lane) leave their Montana ranch on a mission through the North...
Man of Steel (2013)
With the imminent destruction of Krypton, their home planet, Jor-El (Russell Crowe) and his wife seek to preserve their race by sending their infant son to Earth. The child's spacecraft lands at the farm...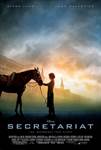 Secretariat (2010)
Based on the impossible true story, Secretariat chronicles the spectacular journey of the 1973 Triple Crown winner. Housewife and mother Penny Chenery (Diane Lane) agrees to take over her ailing father's...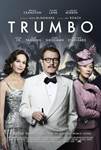 Trumbo (2015)
In 1947, Dalton Trumbo (Bryan Cranston) was Hollywood's top screenwriter until he and other artists were jailed and blacklisted for their political beliefs. TRUMBO (directed by Jay Roach) recounts...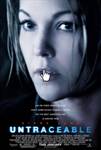 Untraceable (2008)
A group of cybercops finds themselves grappling with a megalomaniacal, murderous psychopath who uses the Internet to show off his grisly handiwork, rigging his site so that his remaining captives'...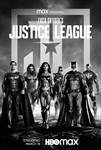 Zack Snyder's Justice League (2021)
Fueled by his restored faith in humanity and inspired by Superman's selfless act, Bruce Wayne enlists newfound ally Diana Prince to face an even greater threat. Together, Batman and Wonder Woman work quickly...