Search Results For Dolph Lundgren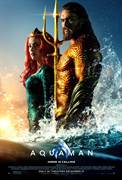 Aquaman (2018)
From Warner Bros. Pictures and director, James Wan comes an action-packed adventure that spans the vast, visually breathtaking underwater world of the seven seas, "Aquaman," starring Jason Momoa in...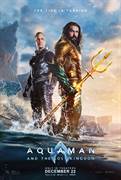 Aquaman and The Lost Kingdom (2023)
in the title role. The film reveals the origin story of half-human, half-Atlantean Arthur Curry and takes him on the journey of his lifetime—one that will not only force him to face who he...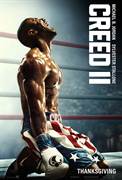 Creed II (2018)
Life has become a balancing act for Adonis Creed. Between personal obligations and training for his next big fight, he is up against the challenge of his life. Facing an opponent with ties to his...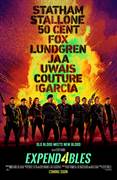 Expend4bles (2023)
A new generation of stars join the world's top action stars for an adrenaline-fueled adventure in Expend4bles. Reuniting as the team of elite mercenaries, Jason Statham, Dolph Lundgren, Randy Couture...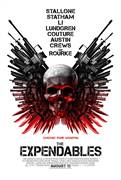 The Expendables (2010)
Sylvester Stallone gears up for a men-on-a-mission film with the Nu Image/Millennium Films war picture The Expendables. Jason Statham and Jet Li co-star alongside the brawny filmmaker as a group of...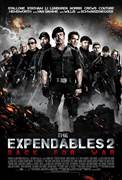 The Expendables 2 (2012)
Barney Ross (Sylvester Stallone), Lee Christmas (Jason Statham), Yin Yang (Jet Li), Gunnar Jensen (Dolph Lundgren),Toll Road (Randy Couture) and Hale Caesar (Terry Crews) -- with newest members Billy...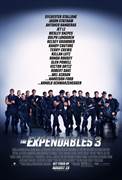 The Expendables 3 (2014)
In THE EXPENDABLES 3, Barney (Stallone), Christmas (Statham), and the rest of the team come face-to-face with Conrad Stonebanks (Gibson), who years ago co-founded The Expendables with Barney....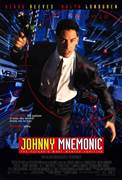 Johnny Mnemonic (1995)
Keanu Reeves is a space-age courier who's plugged in, turned on and buffed up to deliver the most important data of the 21st century, wet-wired directly into his brain! A rapid-fire roller coaster of...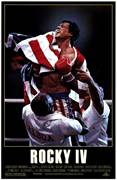 Rocky IV (1985)
East meets West when Rocky takes on a vicious Soviet fighter who literally killed his last opponent! Sylvester Stallone writes, directs and stars in this war between nations in which the only battle...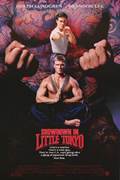 Showdown in Little Tokyo (1991)
In this action film, Detective Chris Kenner (Dolph Lundgren) was raised in Japan and has a good understanding of Japanese culture, while his new partner, Johnny Murata (Brandon Lee), is a typical...