Ehren Kruger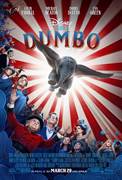 Dumbo (2019)
From Disney and visionary director Tim Burton, the all-new grand live-action adventure "Dumbo" expands on the beloved classic story where differences are celebrated, family is cherished and...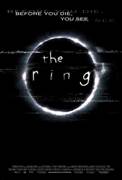 The Ring (2002)
It sounded like just another urban legend: a videotape filled with nightmarish images, leading to a phone call foretelling the viewer's death in exactly 7 days. Newspaper reporter Rachel Keller (Naomi...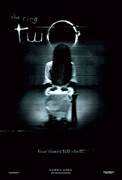 The Ring Two (2005)
Six months after Rachel Keller (Naomi Watts) and her son, Aidan (David Dorfman), survived their horrifying run-in with the supernatural in Seattle, the two have relocated to Astoria, Oregon, to start anew....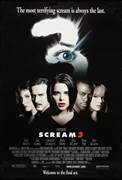 Scream 3 (2000)
Another in the Wes Craven series of Scream features, this one starring David Arquette, Neve Campbell, Courtney Cox, and Patrick Dempsey. Sidney Prescott (Campbell) is pursuing a career as an actress and...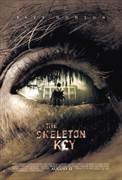 The Skeleton Key (2005)
Deep in the marshes and bayous of southern Louisiana, a little known culture of strange rites and rituals has existed for generations. For those secure in their skepticism, these practices are easily dismissed...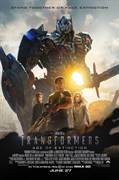 Transformers: Age of Extinction (2014)
As humanity picks up the pieces, following the conclusion of Transformers: Dark of the Moon, Autobots and Decepticons have all but vanished from the face of the planet. However, a group of powerful, ingenious...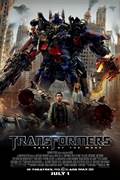 Transformers: Dark of the Moon (2011)
Shia LaBeouf returns as Sam Witwicky in the third installment of Michael Bay's trilogy about the giant robots that will be either Earth's salvation or destruction. This time, Sam squares off against Shockwave,...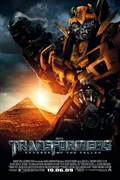 Transformers: Revenge of the Fallen (2009)
Transformers: Revenge of the Fallen is an upcoming science fiction/action film due for release on June 24, 2009. It is the sequel to 2007's Transformers, which was the first live action Transformers...