Garry Marshall
A League of Their Own (1992)
Tom Hanks, Geena Davis and Madonna star in this major-league comedy from the team that brought you Big. Hanks stars as Jimmy Dugan, a washed-up ballplayer whose big league days are over. Hired to coach...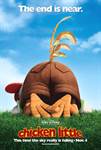 Chicken Little (2005)
After Chicken Little causes widespread panic--when he mistakes a falling acorn for a piece of the sky--the young chicken is determined to restore his reputation. But just as things are starting to go his...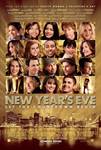 New Year's Eve (2011)
New Year's Eve celebrates love, hope, forgiveness, second chances and fresh starts, in intertwining stories told amidst the pulse and promise of New York City on the most dazzling night of the year.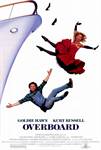 Overboard (1987)
It's the craziest mix-up ever! Goldie Hawn and Kurt Russell dazzle the screen in this buoyant and screwball comedy of memory-making and memory-faking. One of Hollywood's most dynamic screen pairs,...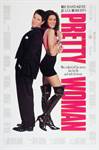 Pretty Woman (1990)
Academy Award(R) winner Julia Roberts and Golden Globe winner Richard Gere will leave you breathless in PRETTY WOMAN. Vivian (Roberts) is a spirited, streetwise diamond in the rough when she meets shrewd,...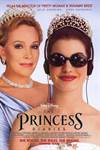 The Princess Diaries (2001)
Shy San Francisco teenager Mia Thermopolis (ANNE HATHAWAY) is thrown for a loop when, from out of the blue, she learns the astonishing news that she's a real-life princess! As the heir apparent to...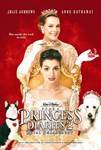 The Princess Diaries 2: Royal Engagement (2004)
Five years have passed since the smash hit "The Princess Diaries" ended, now the fun begins as Mia (ANNE HATHAWAY) has matured into a stunning, young woman and is ready to assume her role as...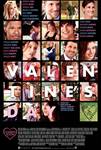 Valentine's Day (2010)
The starriest cast you may ever see sparkles in a hilarious and heartwarming romcom from the director of Pretty Woman and The Princess Diaries. Stories crisscross, collide and boomerang in this look at...