Search Results For Hayley Atwell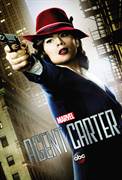 Agent Carter (2015)
It's 1946, and peace has dealt Peggy Carter a serious blow as she finds herself marginalized when the men return home from fighting abroad. Working for the covert SSR (Strategic Scientific...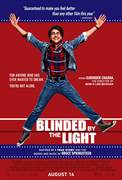 Blinded by the Light (2019)
1987. When music fanatic Javed discovers the illustrious back catalogue of The Boss his world is turned upside down; already a creative soul his passion for music and writing is set alight by the...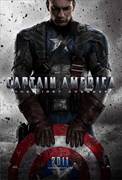 Captain America: The First Avenger (2011)
It is 1941 and the world is in the throes of war. Steve Rogers (Chris Evans) wants to do his part and join America's armed forces, but the military rejects him because of his small stature. Finally...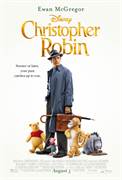 Christopher Robin (2018)
Disney's "Christopher Robin" is directed by Marc Forster from a screenplay by Alex Ross Perry and Allison Schroeder and a story by Perry based on characters created by A.A. Milne. The producers are...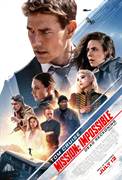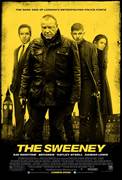 The Sweeney (2013)
Tearing up the streets of London, THE SWEENEY is a stylish, exhilarating action thriller proving sometimes you have to act like a criminal to catch a criminal. Armed and dangerous, the Sweeney Flying...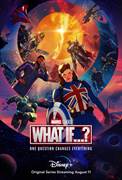 What If…? (2021)
"What If…?" flips the script on the MCU, reimagining famous events from the films in unexpected ways. Marvel Studios' first animated series focuses on different heroes from the MCU, featuring a voice...