Hayley Atwell

Agent Carter (2015)
It's 1946, and peace has dealt Peggy Carter a serious blow as she finds herself marginalized when the men return home from fighting abroad. Working for the covert SSR (Strategic Scientific Reserve),...

Blinded by the Light (2019)
1987. When music fanatic Javed discovers the illustrious back catalogue of The Boss his world is turned upside down; already a creative soul his passion for music and writing is set alight by the songs...

Captain America: The First Avenger (2011)
After being deemed unfit for military service, Steve Rogers volunteers for a top secret research project that turns him into Captain America, a superhero dedicated to defending America's ideals.

Christopher Robin (2018)
Disney's "Christopher Robin" is directed by Marc Forster from a screenplay by Alex Ross Perry and Allison Schroeder and a story by Perry based on characters created by A.A. Milne. The...


The Sweeney (2013)
Tearing up the streets of London, THE SWEENEY is a stylish, exhilarating action thriller proving sometimes you have to act like a criminal to catch a criminal. Armed and dangerous, the Sweeney Flying Squad...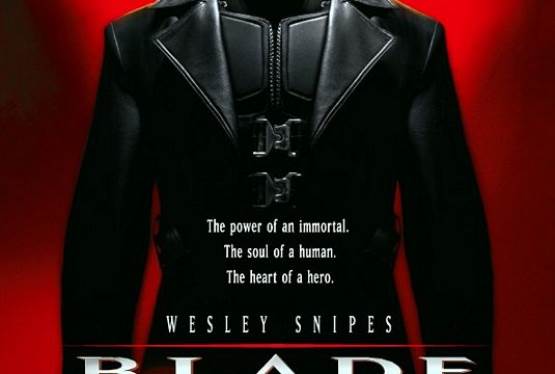 Blade
WAS: $12.99
NOW: $9.99